Financing Your Gulani Vision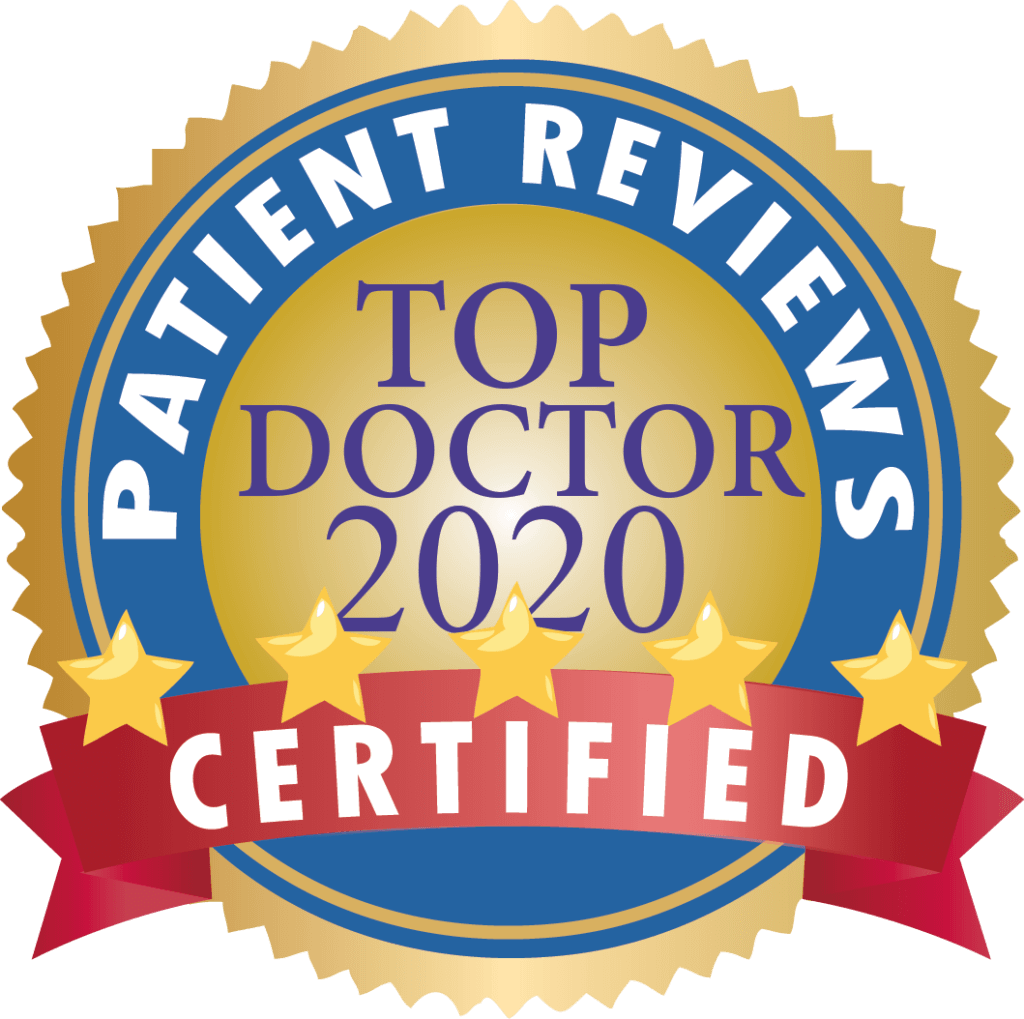 You Deserve GULANI VISION!
At Gulani Vision Institute we believe that you truly deserve what has come to be famously known worldwide as the Gulani Vision Experience!

With our premium approach to your custom-designed vision surgery, we do not do deals or promotions (eye surgery is a serious surgery. Ask us since we correct complications of Lasik and Cataract surgeons who advertise deals and cut corners to run patients through a number game.)
Additionally, studies have compared the cost of having Custom LASIK and Cataract surgery to the cost of glasses and or contact lenses over a 10 year time period to be more economically advantageous besides providing life-changing, visual freedom. Glasses frames, special lenses, contact lenses, contact lens solutions, doctor visits and associated costs can easily exceed thousands of dollars.
To make your custom-designed GulaniVision a reality, we are offering financing options to assist you in paying for your life-changing procedure. This allows you flexibility and affordability and is similar to your financing a new home or car.

CareCredit
We're pleased to accept the CareCredit credit card, North America's leading patient healthcare financing program. CareCredit lets you have your procedure immediately — then pay for it over time with monthly payments that fit easily into your monthly budget. Whether you're considering our NextGen LASIK, or Custom Cataract surgery, or one of Dr. Gulani's uniquely tailored Advanced Vision Surgeries, CareCredit can help you. CareCredit is exclusively designed for healthcare services and offers special financing* for healthcare procedures (including ones not covered by health insurance).
*Subject to credit approval. Minimum monthly payments required. Visit www.carecredit.com for details.
---
Credit Cards
We do accept all major credit cards and you can call our accounting department for more details for any particular kind.
Health Savings Account (HSA)
A Health Savings Account (HSA) is a tax-advantaged account created by individuals who are covered under high-deductible health plans (HDHPs) to save for medical expenses that HDHPs do not cover. Contributions are made into the account by the individual or the individual's employer and are limited to a maximum amount each year. The contributions are invested over time and can be used to pay for qualified medical expenses, which include Advanced Vision Surgeries like LASIK and CATARACT Procedures. Do consult with your accountant and HR managers for appropriate guidance.
Flex Spending Accounts (FSA)
Please consult with your Accountant and Tax advisor to avail of this opportunity. Flexible Spending Accounts, or FSAs, utilize the tax codes to allow pre-tax income to pay for medical costs. The FSAs are an option if you have a job based health plan. If not, Health Savings Accounts (HSAs) that are a better option for you.
Line of Credit
Arranging a line of credit is another way of financing your Advanced Vision surgery procedures. For those who may own their homes. In this case, the interest on your loan may be tax deductible, making the cost of financing your procedure more affordable. Do consult with your Accountant and Tax Advisor.