News
Television
As a trusted innovator and international leader in the world of eye surgery Dr. Gulani is frequently sought by news channels all over the nation and world for his breakthrough innovations as well as authoritative statements on current events in eye care.
LEARN MORE
Medical Media
Dr. Gulani's innovative work in the field of eye care over 3 decades besides being published in medical periodicals is also called upon for one on one interviews in medical media.
LEARN MORE
Press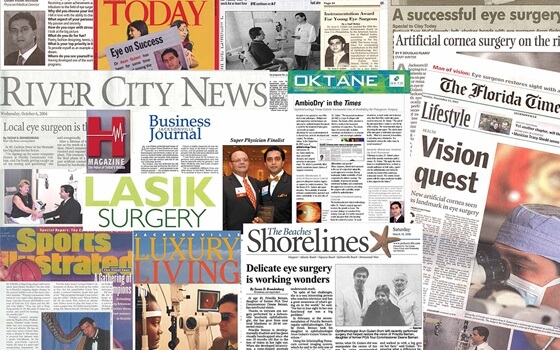 Dr. Gulani's position not only as a world authority in eye surgery but also as the voice of the eye care community and patients globally is often sought by the press for any medical breakthrough, consumer safety or eye care industry related statements and interviews.
LEARN MORE
Radio & Podcasts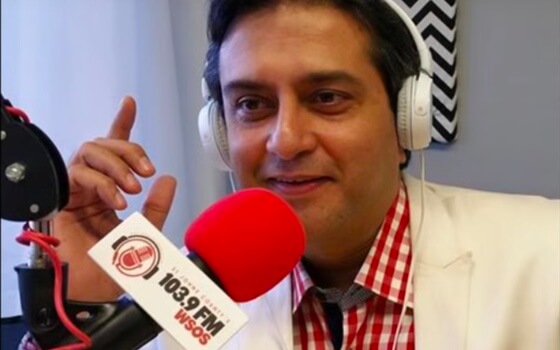 With an impeccable command in the field of eye surgery and eye care itself Dr. Gulani is able to successfully convey his thoughts and statements even via the non-visual media of radio and podcasts.
LEARN MORE
Blog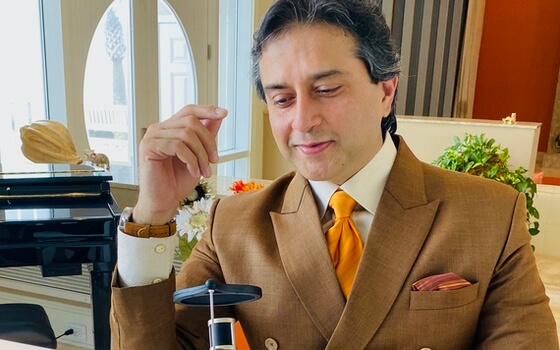 As a venue to convey and relay everyday innovations and vision breakthrough stories at Gulani Vision Institute with a patient clientele from all over the world the Gulani Vision Blog has become a platform that eye surgeons, patients and eye care industry looks forward to on a regular basis.
LEARN MORE


As a World renowned Innovator and thought leader in the field of eye surgery, Dr. Gulani is highly sought after by local, national and international media for his expertise on numerous eye care issues. Dr. Gulani is featured in numerous television interviews, Newspapers, magazine articles, Online, Social and other news media sharing his insights and vision for the advancement of eye care and surgery globally.