Patient Information

Schedule a Consultation
Patients all over the world seek Dr. Gulani not only for what is considered "routine" (we believe each case is unique) vision corrective surgery, but also for complex cases, second opinions (including complication correction of their eye surgeons). Given that Dr. Gulani approaches each patient uniquely in his personalized patient consultations we categorized these consultations into the following categories.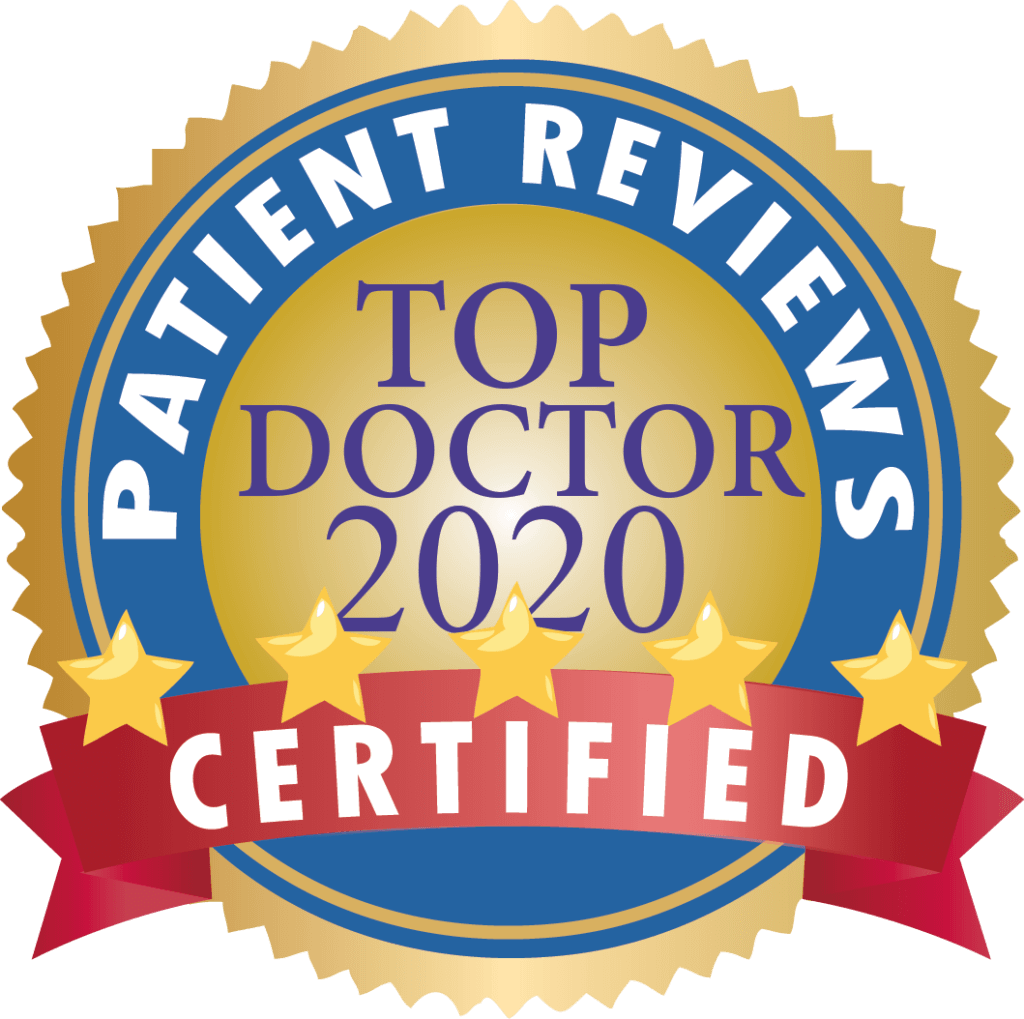 Types of Advanced Vision Consultations:
Advanced Refractive Consult (ARC): This is a personal consultation with Dr. Gulani for patients with vision errors (glasses & contact lens prescriptions) like nearsightedness, farsightedness, astigmatism, and presbyopia; including extreme and irregular refractive errors which will usually require an elective, vision corrective surgery.
Refractive Complication Consult (RCC): This is a personal consultation with Dr. Gulani where patients with previous refractive and premium surgery elsewhere are seeking correction of their vision and or complications therein.
These ARC and RCC are dedicated consultations beyond routine medical visits. You will meet with Dr. Gulani in an extensive consultation, including advanced diagnostic testing and review of your previous records, as he plans for a uniquely custom-designed surgery for your best vision potential.
Medical Consult (AVC): This consultation is for a patient looking for an evaluation of their eye health and medically related conditions. In your detailed evaluation with Dr. Gulani, you will undergo necessary diagnostics and understanding of your eye health, as well as a custom-designed plan of action for your best vision potential. We do not accept medical insurances, but for a nominal fee, you can avail of Dr. Gulani's world-renown expertise and over 3 decades of experience to begin your own "Gulani Vision Experience" in a one on one, no-rush, comfortable environment.
The type of consultation is decided by our institute based on your telephone request, email, or any correspondence modality, wherein we can judge your situation and may even set up for a personal teleconference (mostly for out of State/Country patients) with Dr. Gulani to further understand your needs. That information along with possible records review and history then allows us to dedicate the appropriate resources, time, and personnel.
* Personal Teleconference:
We do allow for a personal teleconference with Dr. Gulani for patients traveling to us from all over the world in an effort to provide them an opportunity to review any questions, concerns and expectations before spending time and monies to travel to us. For a fee, our team will arrange for you to speak directly with Dr. Gulani who will have prepared for your call, having studied your sent records, eye doctor's reports and reviewed his plan of action while educating you and explaining his philosophies related to your particular situation.
Patient Forms:
Prior to your appointment, we encourage you to fill out the patient forms that are located on this website so you can accelerate your check-in process. Please download, print, and complete the forms ensuring all data is accurate and bring them with you to your appointment. If you are unable to download our patient forms, then it is recommended that you arrive at your appointment 15 – 30 minutes early so you can have ample time to fill out the appropriate forms. We look forward to seeing you soon!
Directions:

Our office is located at:
8075 Gate Parkway West Suite 102
Jacksonville, FL 32216
If you are travelling from Jacksonville International Airport:
Take 1-95 southbound through the city of Jacksonville for about 19 miles.
Take exit 344 for SR-202 (J Turner Butler Boulevard) toward Belfort Rd / Hospital for 0.6 miles
Take ramp right and follow the signs for Belfort Rd for 0.6 miles
Turn Left onto Belfort Rd and continue for about 0.5 miles
Turn right onto Gate Parkway W (this turn is after St. Vincent's Hospital)
Turn left after about 0.2 mil (this will be the second left hand turn lane and the first office complex to your left we are located across from the Sola apartments)

Entertainment:
Jacksonville has a little something for everyone. From our beautiful beaches to the St. Johns River. (https://www.visitjacksonville.com/)
For those looking for something a little different we are a short drive away from the oldest city in America: St. Augustine. (https://www.visitstaugustine.com/)
Hotels: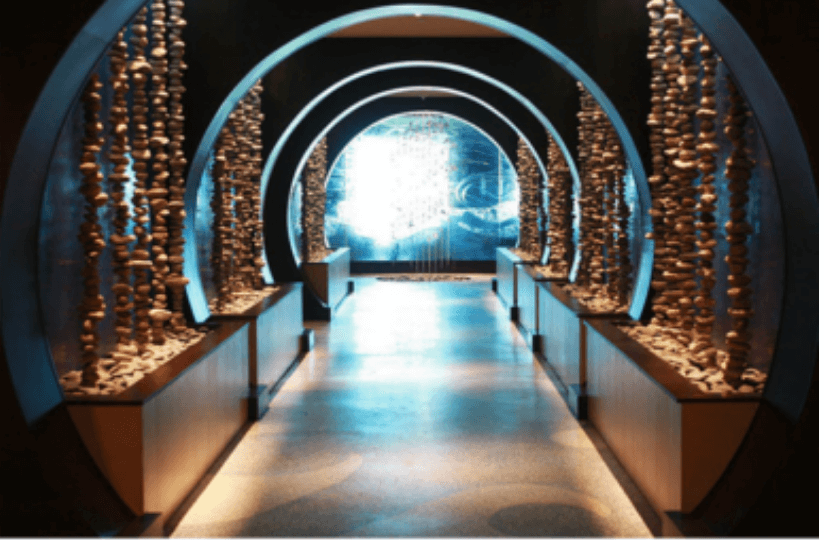 If you are looking for a location to stay for your travel to Gulani Vision Institute we have a few recommendations:
Suggested Restaurants: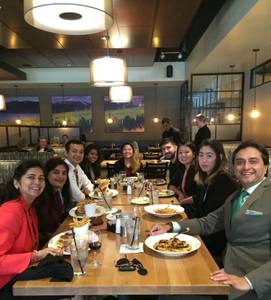 Jacksonville has a plethora of dinning experiences to chose from. No matter what you are in the mood for the Jacksonville Town Center has it (https://www.simon.com/mall/st-johns-town-center/dining). For those looking to enjoy the Florida sunshine while they are visiting there are also plenty of options to chose from close the beaches. Below are some of our favorites:
Ruth's Chris Steak House
Restaurant Orsay
Azurea at One Ocean
BlackSheep