Victoria G.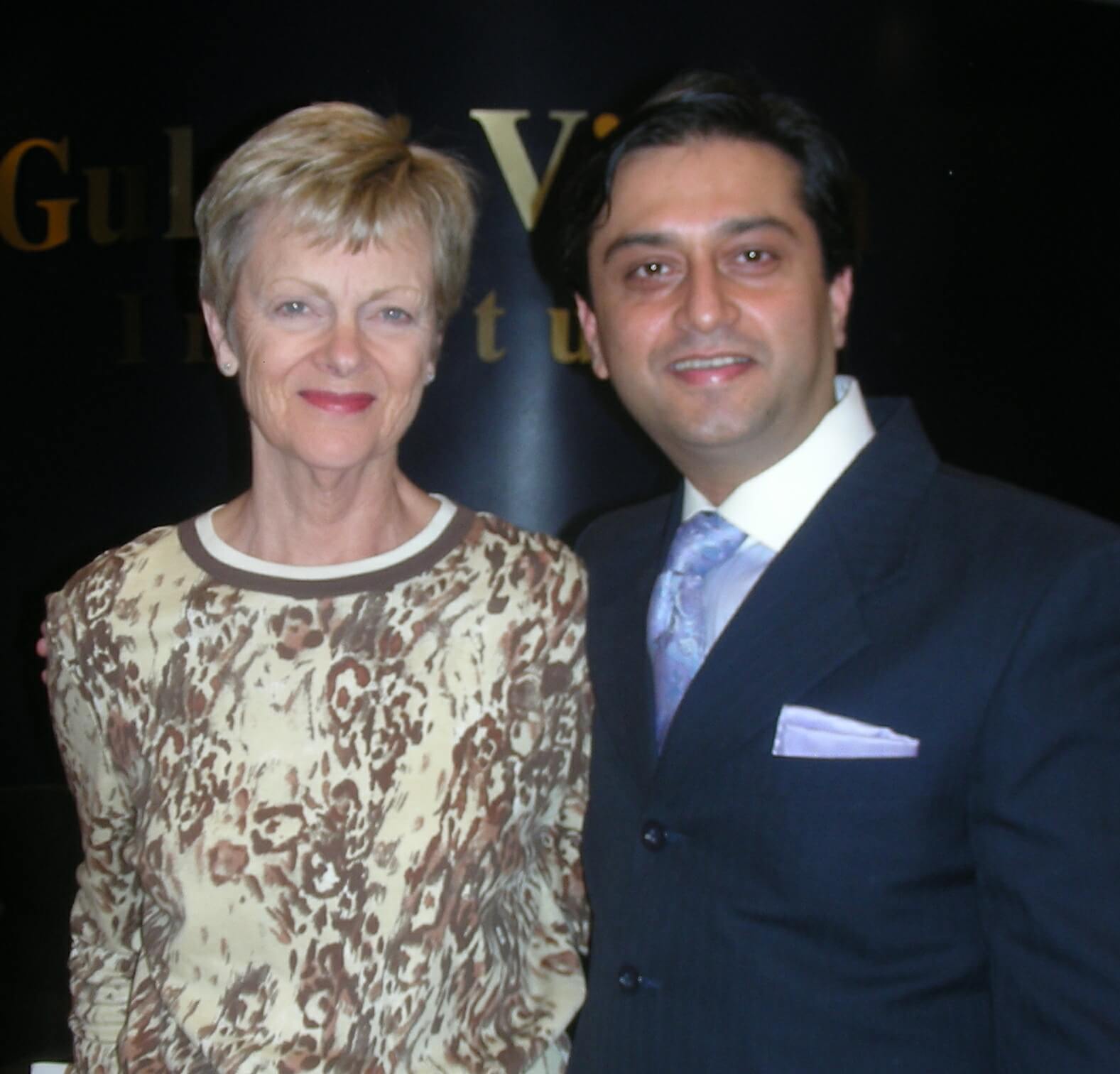 My right eye was very bad since I developed Keratoconus at the age of12. I had always been able to wear a rigid lens. In the past 2 years that was becoming a problem because of a scar on the Keratoconus. I read a lot and also work in stained glass. It had become hard to do good work on it.
I was referred by my eye doctor, Dr. James Watts. Who asked me – "Are you ready to try something else?" I wanted to avoid a graft. He was aware of Dr.Gulani's cutting edge work.
My experience at GVI has been completely positive. For Dr. Gulani, I have great respect- and gratitude. I have complete trust in his skills.
I never imagined that there would be a way at my age to make vision correction easier- because all my life it had only become more complicated.
Dr. Gulani is clearly on a mission to change the standard. I am so grateful to have his skills here in Jacksonville.
I shall absolutely refer everyone I know – already have many times.
Victoria G.
Jacksonville, FL