Patricia W.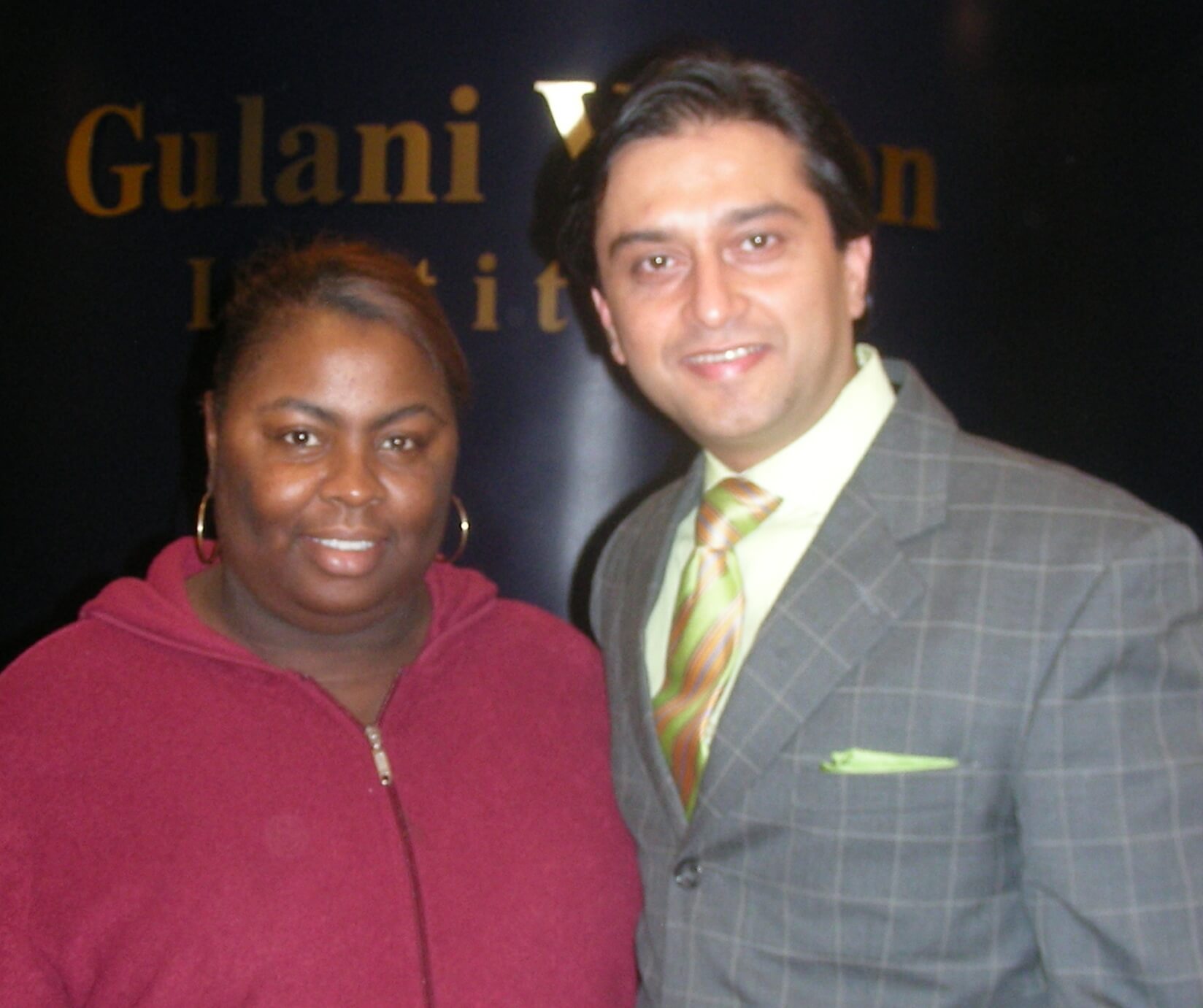 My Vision was bad. I have very bad Keratoconus.
My eye doctor in Georgia suggested I see Dr. Gulani as he was a world expert in Keratoconus surgery.
My experience at GVI has been Wonderful.
Dr. Gulani is an excellent Doctor.
He was able to perform INTACS surgery in my very difficult Keratoconus eye.
Great!
His skills and manners are Outstanding.
I shall refer everyone I know to him.
Patricia W.
Hinesville, GA