Orrin B.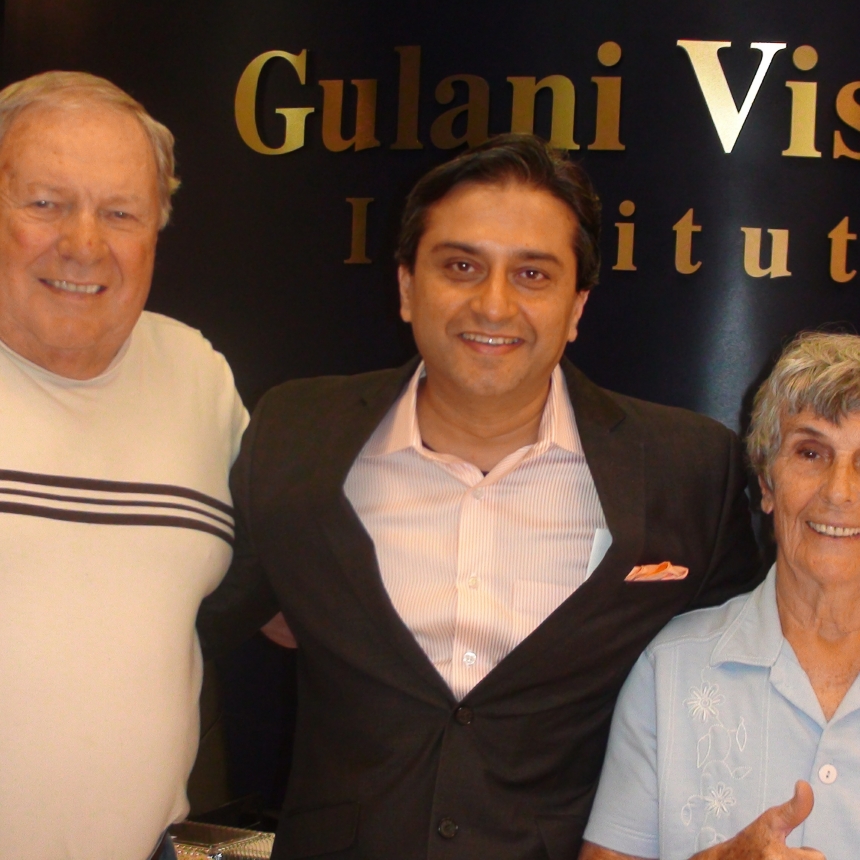 I wanted improved vision for hunting. I had lasik surgery with another surgeon and vision was not great.
Dr. Bailey, my eye doctor at Live Oak informed me about Dr. Gulani's unique skills of correcting previous Lasik surgery.
My experience at GVI has been warm and fuzzy.
Dr. Gulani is very detailed and personal. He not only reached my expectations, he superseeded them.
He perfomed Advanced Laser Vision Surgery on top of my old Lasik surgery and corrected my lasik surgeon's work to perfection.
I can see distance and near. On a scale of 1-10, I give Dr.Gulani a 10.
Orrin "Bud" B.
Live Oak, Florida