Julia N. (Amelia Island, FL)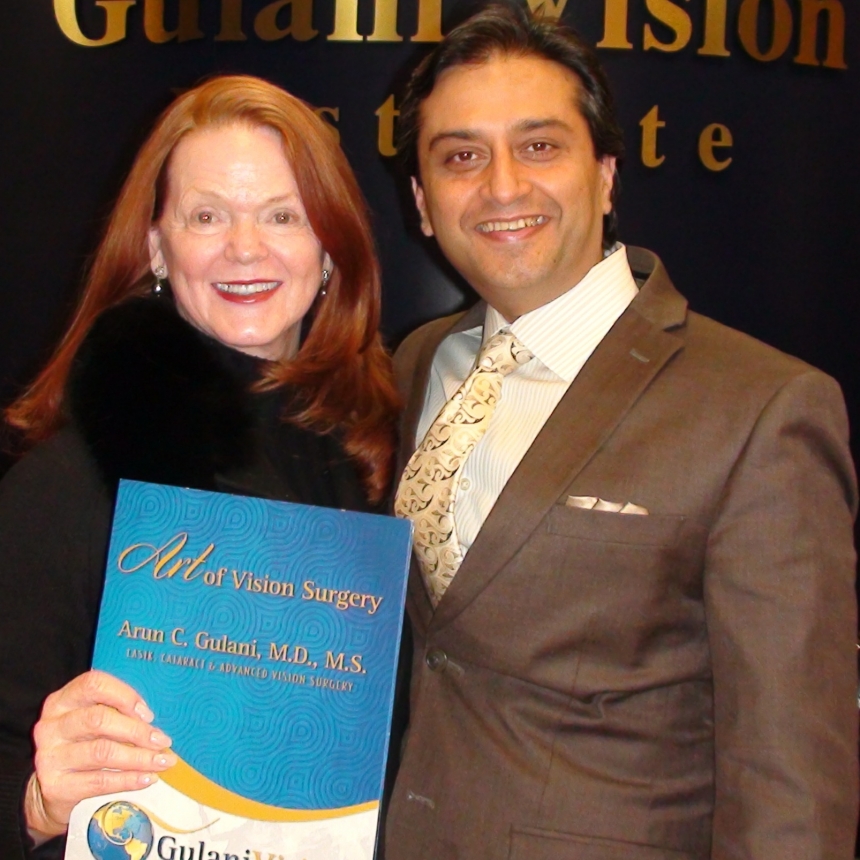 My eye glass prescription was getting stronger and stronger. I know I needed vision correction before continuing my career in Personal Property Appraising.
I was referred by a friend and knew I need to step out of the box and explore new technologies.
My experience at GVI was very Nice, sharp young staff and the newest equipment off hand.
Dr. Gulani is high energy, confident and expert in his field as a visionary in progressive teaching and educating patients and other doctors.
My vision is now Incredible- I can read a magazine, newspaper. It's fun to practice looking at different things and seeing how they now appear. My vision is back to 20/20, no more eye glasses only great sun glasses. I'm feeling very happy that I did this.
Dr. Gulani has a personality that brings you in, enjoy it.
I will happily refer others to GVI.
Julia N.
Amelia Island, FL