Joseph G.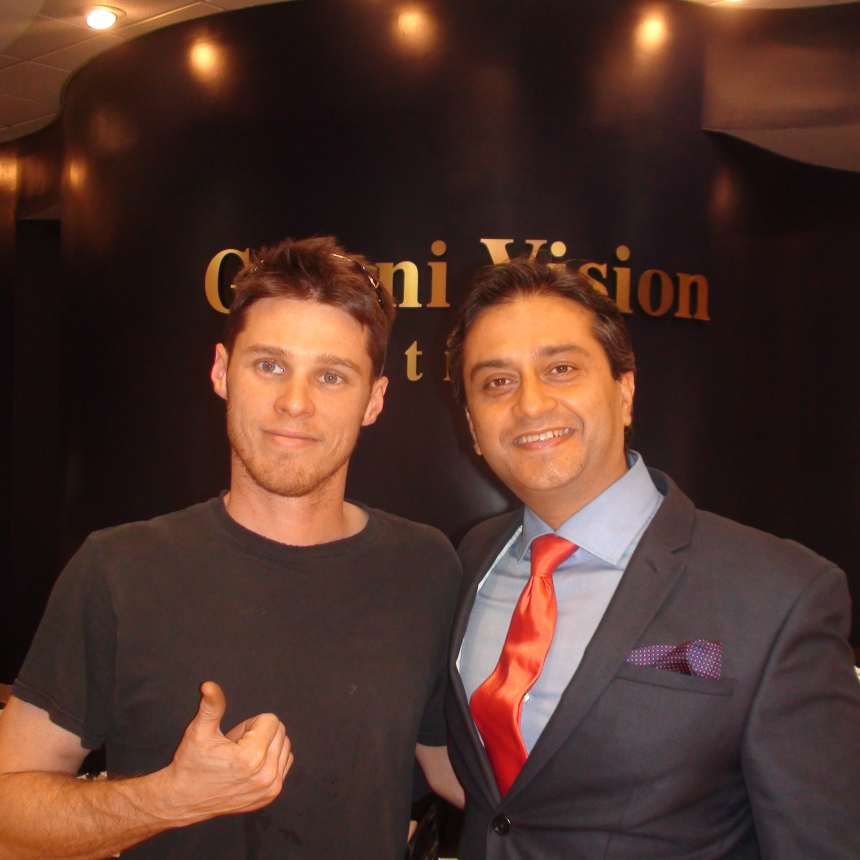 My poor vision impacted my personal life most, causing depth perception issues during motor sport competition.
After Searching for keratoconus specialists, I luckily found Dr. Gulani.
My experience at GVI has been good. Dr. Gulani is very passionate about his work and is very knowledgable.
I am very confident that my vision will be back to 20/20 in no time.
I will absolutely refer others to GVI.
Jospeh G.
Jacksonville , FL