John S.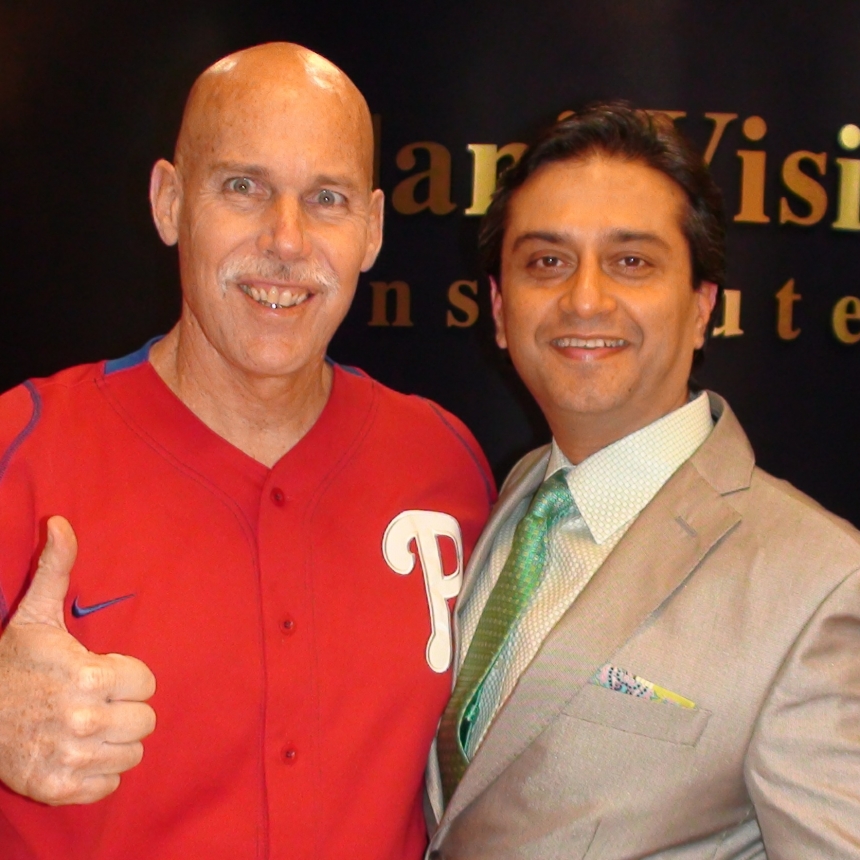 I had Keratoconus and Cataracts.
My vision with contacts (RGP) to correct my vision flaws and keratoconus was terrible, and I finally got to where they became very uncomfortable and I couldn't wear them, without them it made vision connected activities difficult.
Dr. Ramsay from the Villages asked for me to travel to Dr.Gulani saying he could treat my problem and make it better, but Dr. Gulani might be able to solve it.
At GVI, our experience has been Very good- everyone was very helpful.
Dr. Gulani is great! He had a goal for me to not need any contacts or glasses and he achieved that. He's the best.
Vision is now the best since I was a kid. I can see the golf balls on the green if I ever get them there.
I have experienced nothing like it before. He told me everything he was doing and what I should expect. He was always right!
I am sending all my friends up to him.
John S.
The Villages, Florida