Jill S.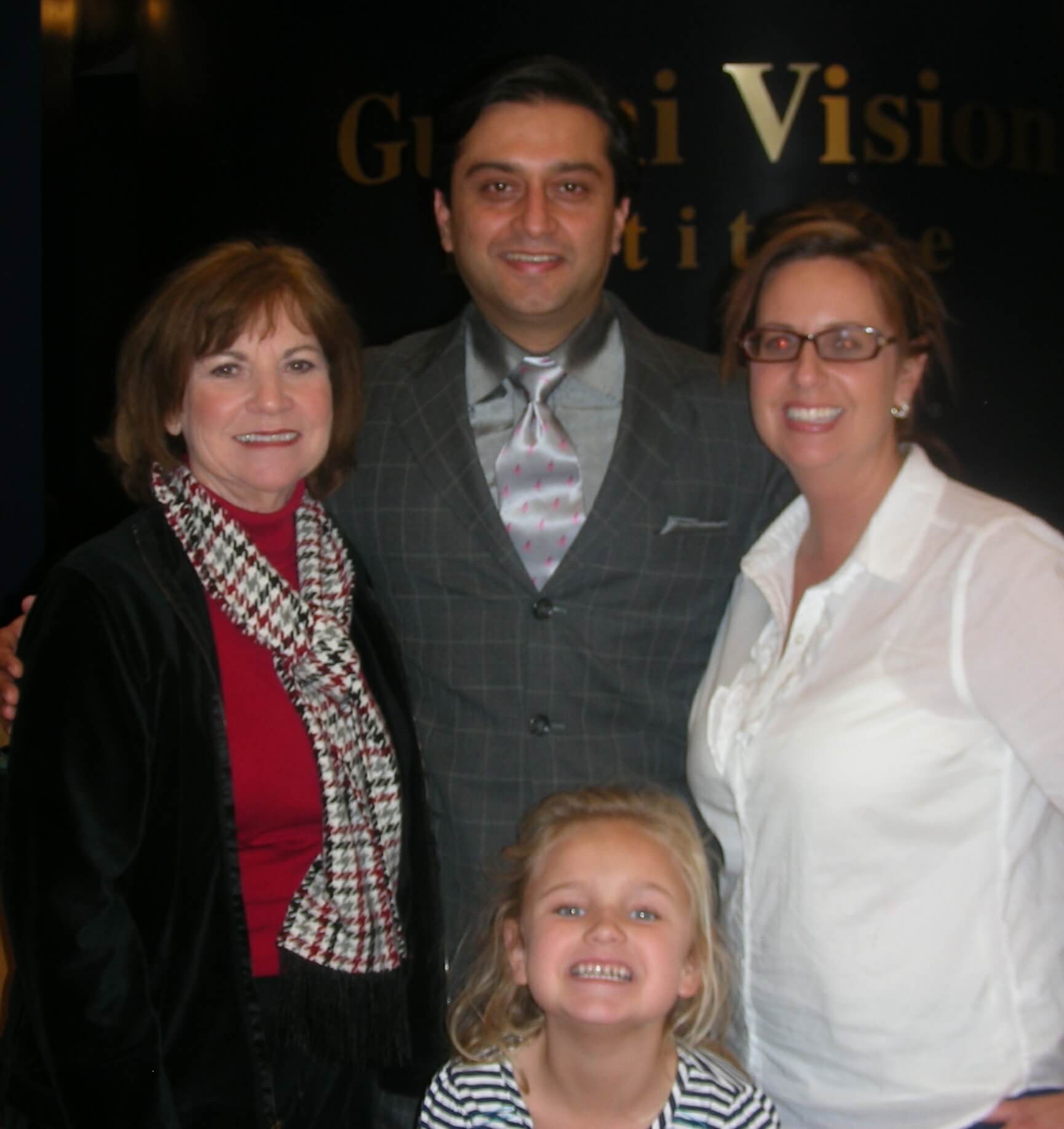 My vision was very bad due to my Keratoconus.
My eye doctor suggested Dr.Gulani's expertise for Keratoconus surgery.
At GVI, it has been Great!!
Dr. Gulani is an Exceptional doctor. He performed specialized INTACS surgery and my vision couldn't be better!!
He's the best and very knowledgeable. I am referring my entire family to him.
Jill S.
Dunnellon, FL