Jannet R.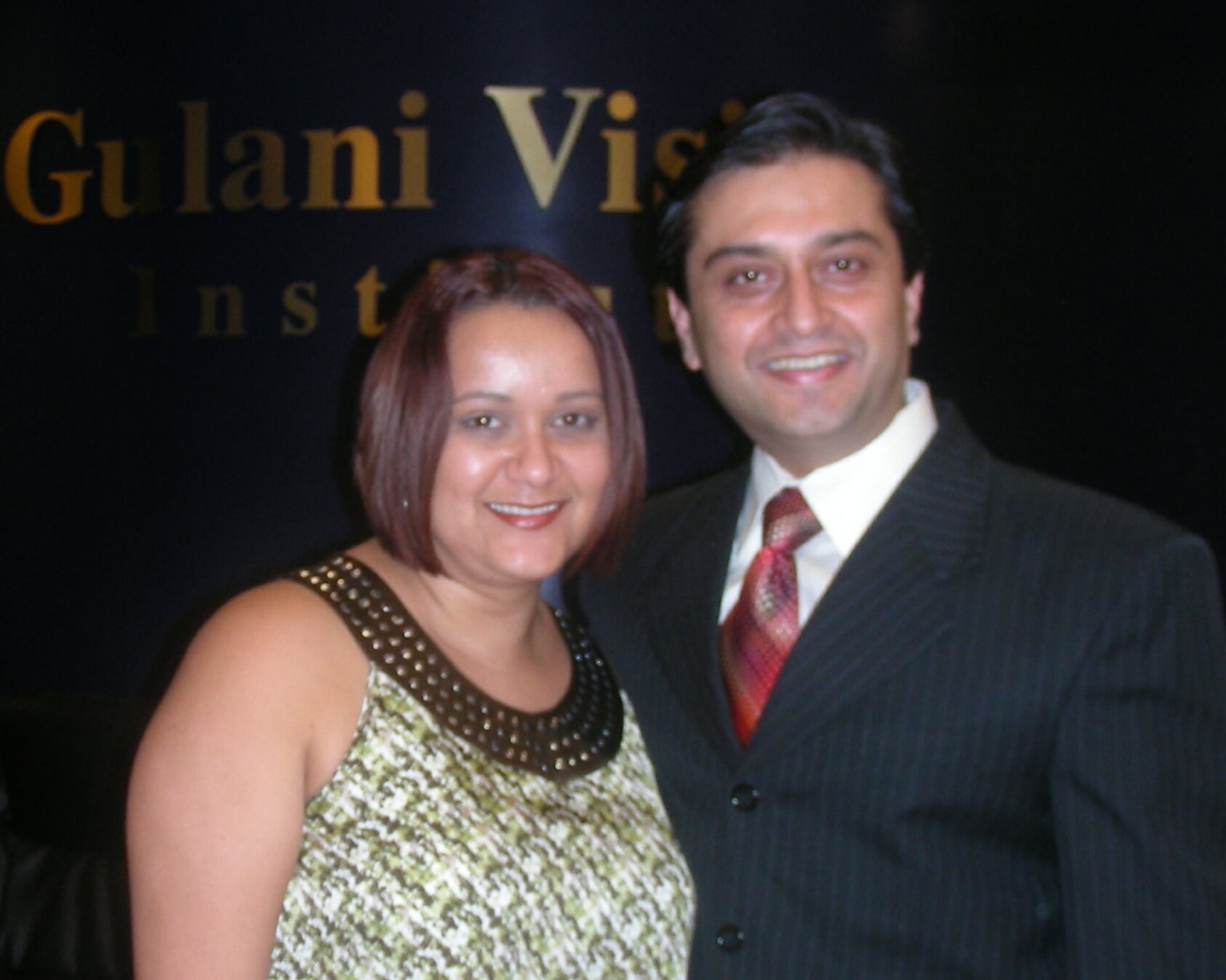 I have Keratoconus in both my eyes and was having a hard time driving at night. The glasses I wore were not as effective.
I was referred to Dr. Gulani by friend and my own extensive research through the internet.
My experience at GVI has been Great!
Dr. Gulani is very resourceful, respectful with good bedside manners. Also, very easy to talk too.
He performed Custom
INTACS surgery
for me and
Its like going from old TV to digital. Big difference!
His skills and care are very effective.
Most definitely, I shall refer anyone to Dr.Gulani.
Janette R.
Jacksonville, FL