Jamie Wa.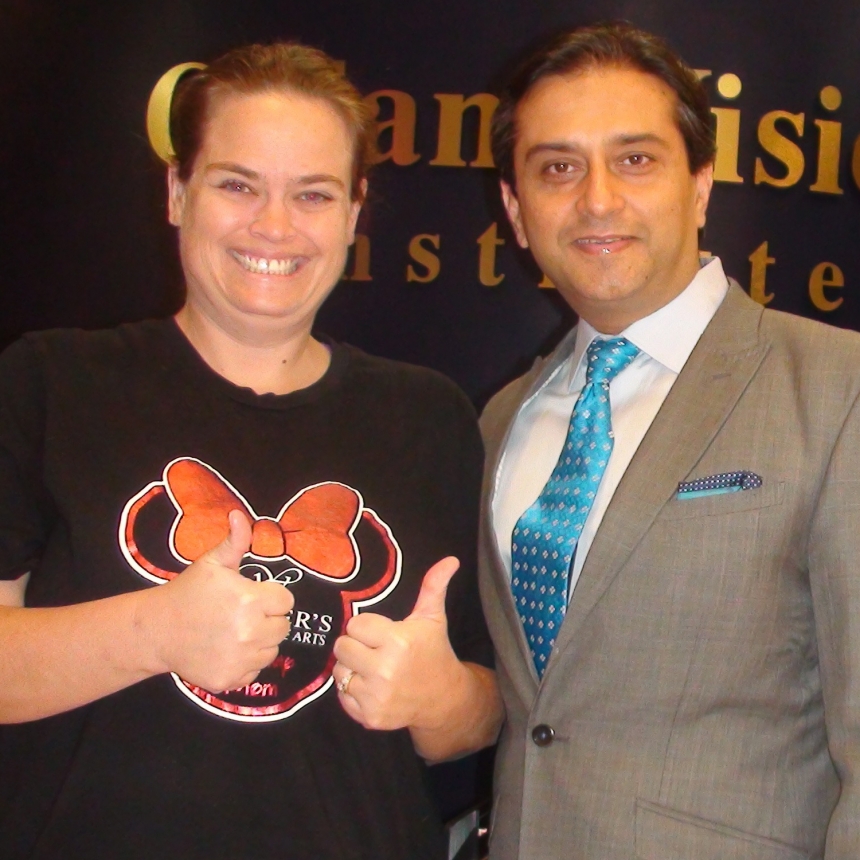 My vision was very bad due to keratoconus, even painful. I had a hard time keeping my eyes open long periods of time. The prevented me from helping my children with school
I had a friend that worked at an eye doctor, she recommended Dr. Gulani. She told me he was rhe best in the world.
The staff at GVI is Wonderful; felt like family.
I Love Dr Gulani! He really cares about you as a patient. His not just a doctor having to do his job it's a doctors that wants to do his job and help people.
I am enjoying life so much more after Intacs Surgery. I am able to see which has changed my life.
Very impressed Dr. Gulani wanted to make sure I know what he was doing at all times. I will definitely refer others to GVI.
Jamie W.
Middleburg, FL
---