Dental Tech. Roger D.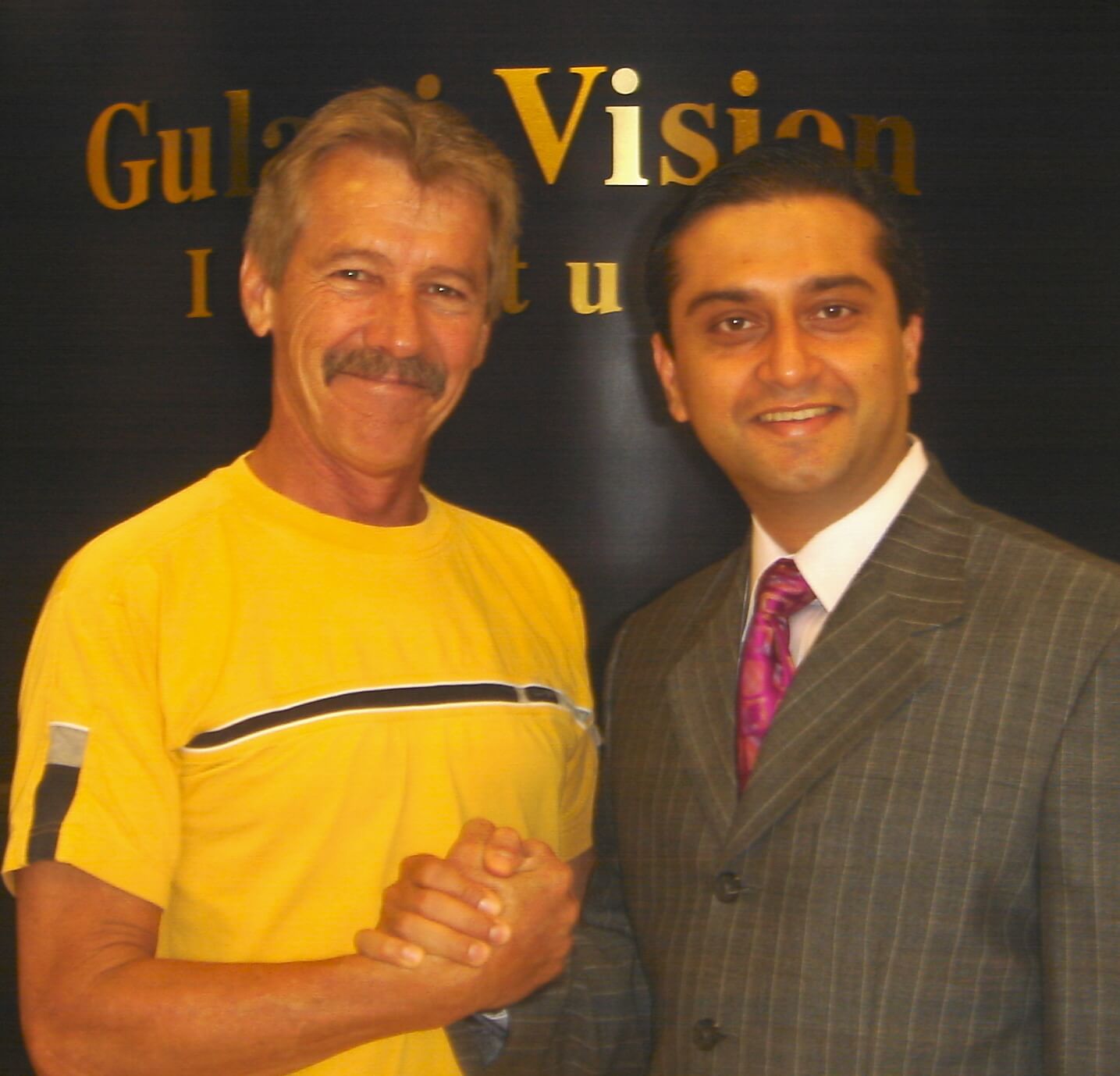 Due to prior
Lasik
by another surgeon, I was experiencing very poor vision. I could not function in my profession.
My eye doctor was aware of Dr. Gulani's reputation for fixing other Lasik surgeon's complications and he told me I should come to Dr. Gulani.
My experience at Gulani Vision Institute has been very caring and professional by all staff members.
I feel that Dr.Gulani cares immensely about his work and the welfare of his patients. He worked hard to correct my problem and I look forward to being able to continue for many more years in my job because of him.
All of Dr. Gulani's skills and dedication to the health of his patients are above reproach.
I will without exception recommend Dr. Gulani to any of my friends or business relations.
Roger Doyon : Dental Technician
Ft. Lauderdale, Florida