Christopher D. (Jesup, GA)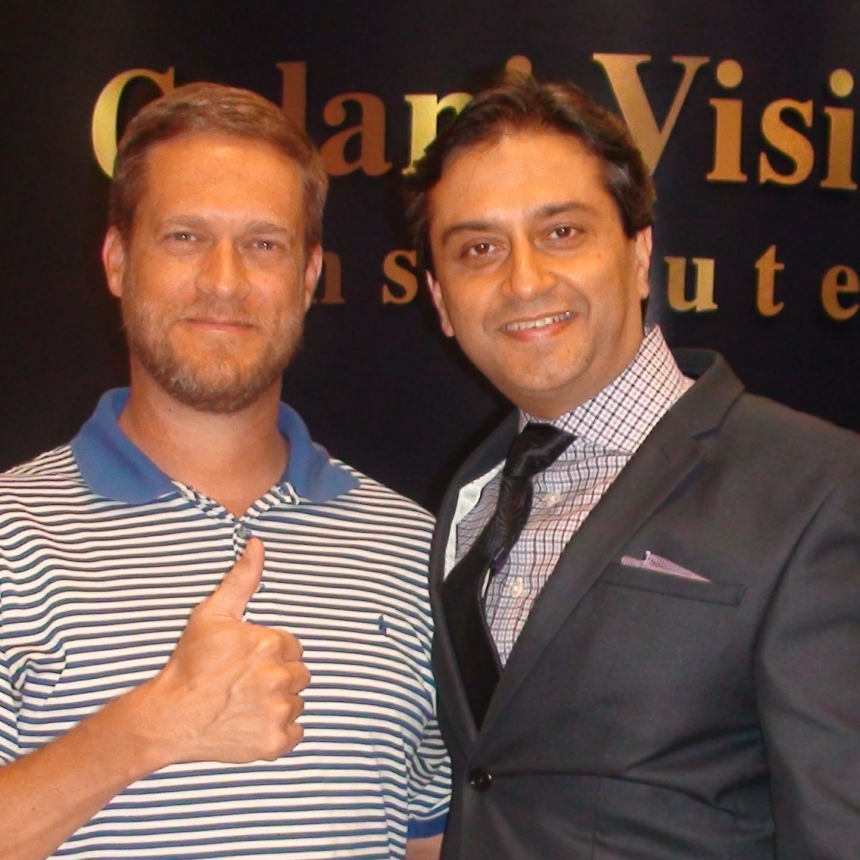 My vision has had crippling effect on work and personal life. Could not read on my phone. Could not follow a golf ball in the air..it was terrible.
My father (Roger) had a good experience here and referred me to Dr. Gulani.
Everyone at GVi is very professional and efficient.

Dr. Gulani is very competent, confident, and aggressive, in a good way. All qualities I like. He explains his observations and physiological elements of what is going on very well.
My vision already getting better from Lasik!. I can now read my phone, and I'm excited to try golf.
I will absolutely refer others to Dr. Gulani
Christopher D.
Jesup, GA
---