Andrew F.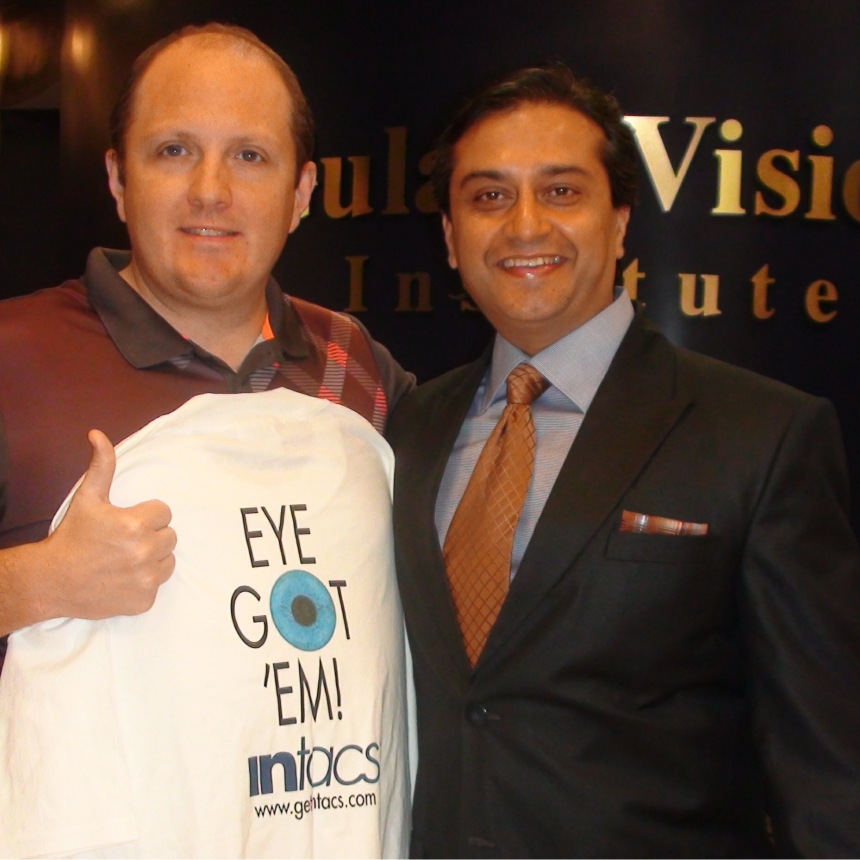 My vision in my right eye was blurred even with contacts. All activites suffered including golfing and driving.
I was referred to GVI through a good friend who saw Dr. Gulani and reviews online and visiting Dr. Gulani's website.
The entire staff at GVI was educational and made me feel comfortable. I was never under any obligation or pushed to do anything.
Dr. Gulani fights for your vision. He does not take the easy way out and is always pushing the envelope. He never hesitates and you feel like he's in battle with you to fix and improve your vision.
My vision after INTACS surgery is much better. I feel like my eye and cornea are in a better place and he helped me avoid a major corneal replacement.
Dr. Gulani is top notch, doesn't speak over your head and has a high level of skill. Most other surgeons would have passed on me, but he accepted the challenge and has changed my life./
I will absolutely refer others to GVI!
Andrew Fuerstenberger
Jacksonville, FL