Aaron A.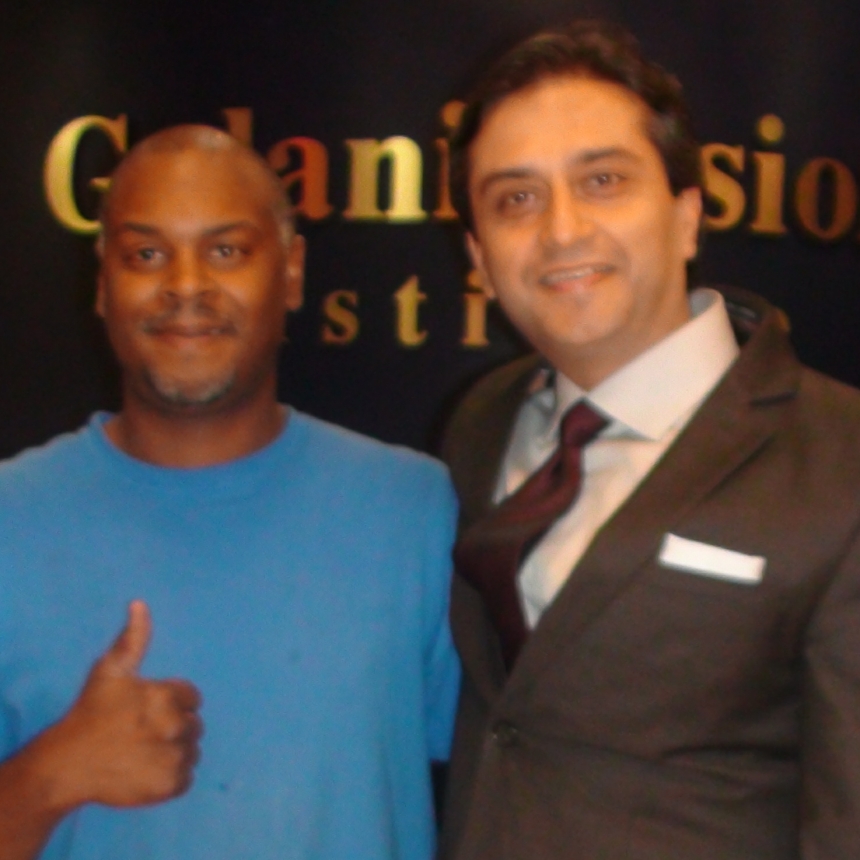 My vision sucked due to dry eye and Keratoconus. I was just worried what would happen.
I did extensive research, and it all led me to Dr. Gulani's Institute.
My experience at GVI has been awesome. Dr. Gulani truly cares about his patients and his skills are second to none.
I am very optimistic about my vision moving forward
I will absolutely refer others to GVI.
Aaron A.
Jacksonville, FL