Vision Architect
miVision: GulaniVision
Gulani Vision notice the "i" in the GulaniVision purposefully italicized to symbolize the individuality factor with which Dr. Gulani plans, performs and executes vision to each individual eye. Though Gulani Vision has become a commonly used term by our patients worldwide expressing their experience and unparalleled vision outcomes at our practice, it embodies custom-designed vision surgical plans to take each patient to their best vision potential.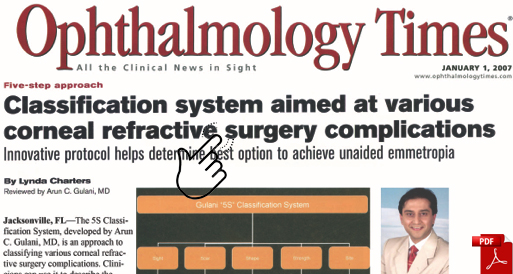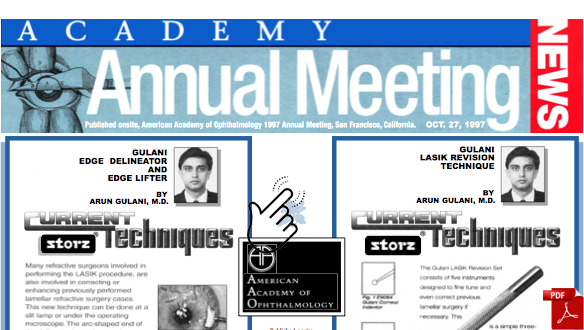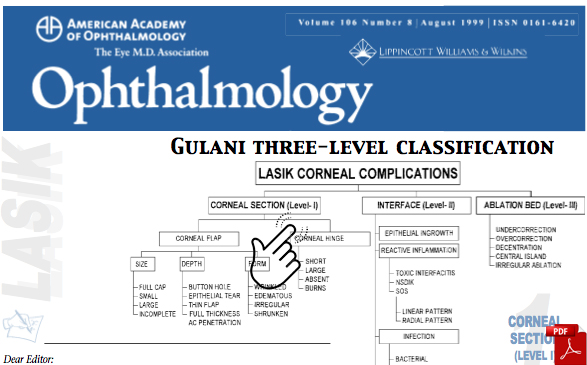 Architect


"A combination of DaVinci and Michelangelo, not only can he envision the future he actually can create it." – Joe, Spain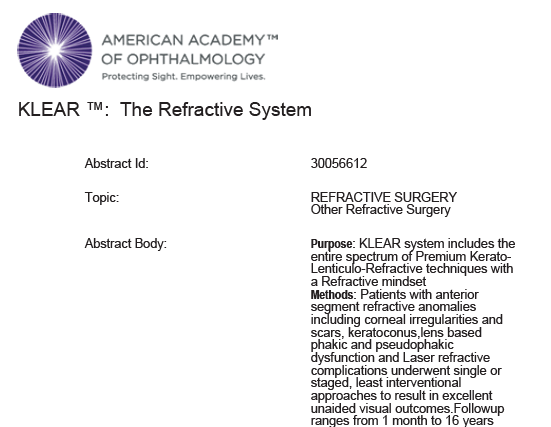 Like an architect Dr. Gulani first studies your eye: the anatomy, physiology, optics, and vision potential including the landscape of associated pathologies, complexities, or previous surgical complications. Combining this intense knowledge with advanced technology diagnostics he lays the design for a vision surgical plan. This individualized vision architectural plan (miVision) along with his proprietary GPS™ (Gulani Planning System) becomes a signature blueprint for each patient's surgical plan. He then uniquely applies specific techniques and cutting-edge technology among his proprietary KLEARTM system (wide range of nearly 40 surgical techniques and technologies) to execute with surgical finesse to deliver that vision by design or in some complex cases to correct the foundation, and then deliver the vision.
Surgical Instruments

In his quest to control every element of design, leaving very little to chance, Dr. Gulani has even designed award-winning surgical instruments that allow him to execute his delicate surgical skills like an artist.
On a lighter note Dr. Gulani's penchant for perfection lead him to him designing our Institute and Surgical Suite and of course this passion is reflected in his own designed suits and surgical scrubs. Our Surgical Suite houses the World's First Cataract SPA and is Registered Trademarked by the US Patent and Trademark Office.
Protocols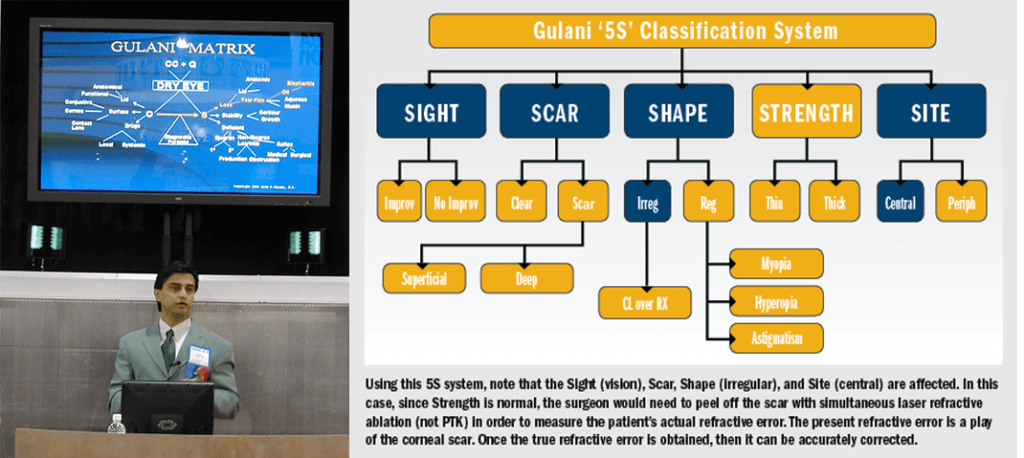 With three decades of experience of having designed for thousands of patients worldwide and delivered their best vision, Dr. Gulani has even created proprietary protocols ranging from advanced technology diagnostics to unique surgical application including combinations to address each patient's unique visual landscape. He shares these protocols selflessly while teaching surgeons and advising industry globally.
The backbone of Dr. Gulani's visual architectural plan is Dr. Gulani's 5S System that can not only address simple cases but also breakdown complex and complicated cases to a lucid blueprint for vision surgery.
To Prepare and Repair
This unique skill of designing and performing along with experience in a wide range of surgeries and technologies allows Dr. Gulani to prepare an eye which may be "Not a Candidate" for candidacy as well as to repair eyes that are referred to him following surgical complications. For example, he may prepare an eye with an INTAC ring to proceed with candidacy for LaZrPlastique or he could repair a LASIK complication eye with Laser CorneoPlastique to remove the scar and prepare the eye for premium Cataract Surgery.
iVision individually designed


So do not settle for cookie cutter or routine surgeries. Ask for miVision plan and insist that your eye surgeon individually designs for your best vision potential which is the hallmark of GulaniVision.