The GULANI Guarantee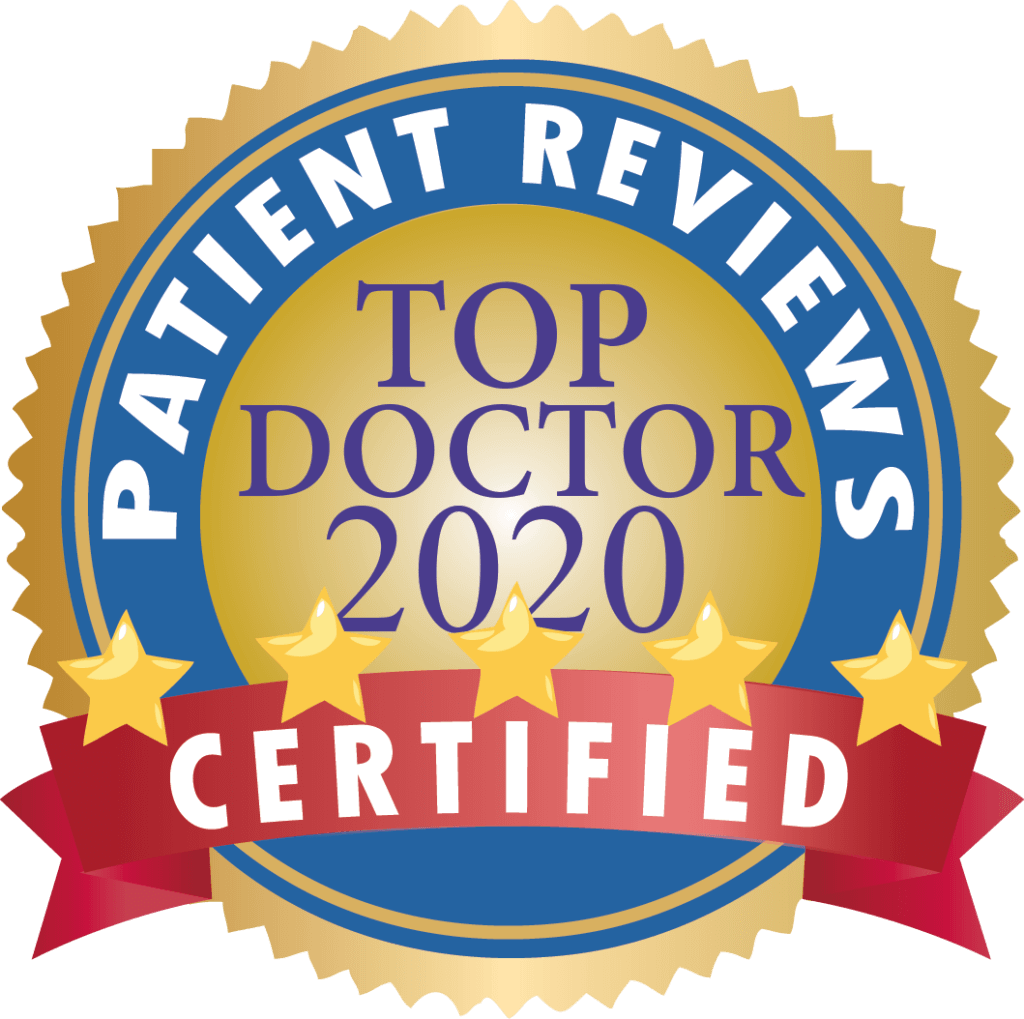 "It is my pleasure to welcome you to our institute and we appreciate the trust you have placed in us for your vision needs.
I consider it my distinguished privilege to serve your vision needs and it is my dedicated passion to work hard for each and every patient combining advanced technology with individualized surgical plans to customize vision to the best of my ability. We are humbled by the superlatives that fellow physicians, patients and media have bestowed upon us but at no point do I want that to be a presumption of superior skills or guarantees for outcomes. No surgery is perfect and every surgery can have side effects and complications.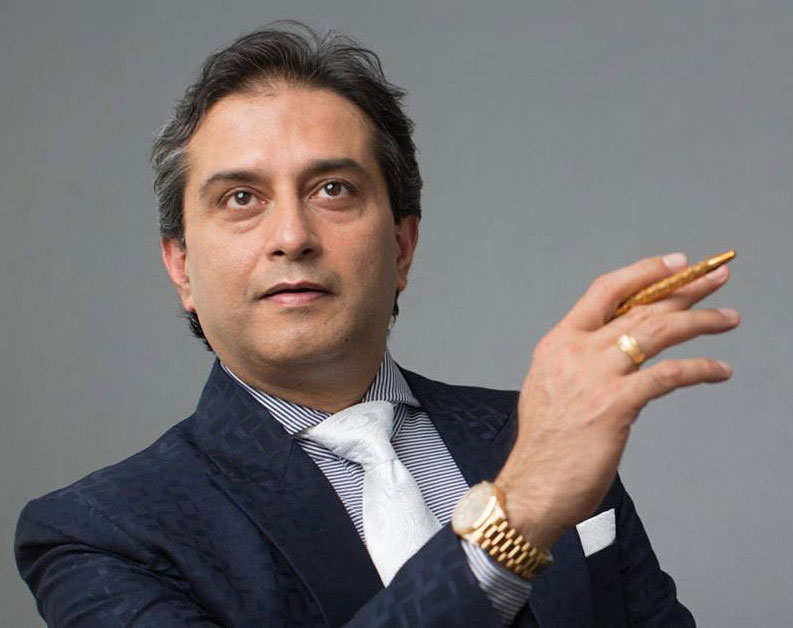 It is my dedicated philosophy to not operate on any patient until all of their questions are fully answered. Herewith I meet and see you myself during your consultation, check all of your measurements and after performing your surgery, follow up and continue to see you personally. And of course, you have my personal cell phone number forever.
Given the pride we carry in our work and personal touch, we want to always make sure that no patient is ever misled either in cost or expectations. I encourage you to call me anytime or email me with as many questions you may have and only after you are completely comfortable with the plan and prognosis, should you proceed.
No matter how simple or complex your case may be it is my absolute guarantee that I will put myself on the line and fight for your best vision.
Thank you for your trust in allowing me to execute my passion; your vision!"
Arun
Arun C. Gulani, M.D. M.S.