Weiping W. (China)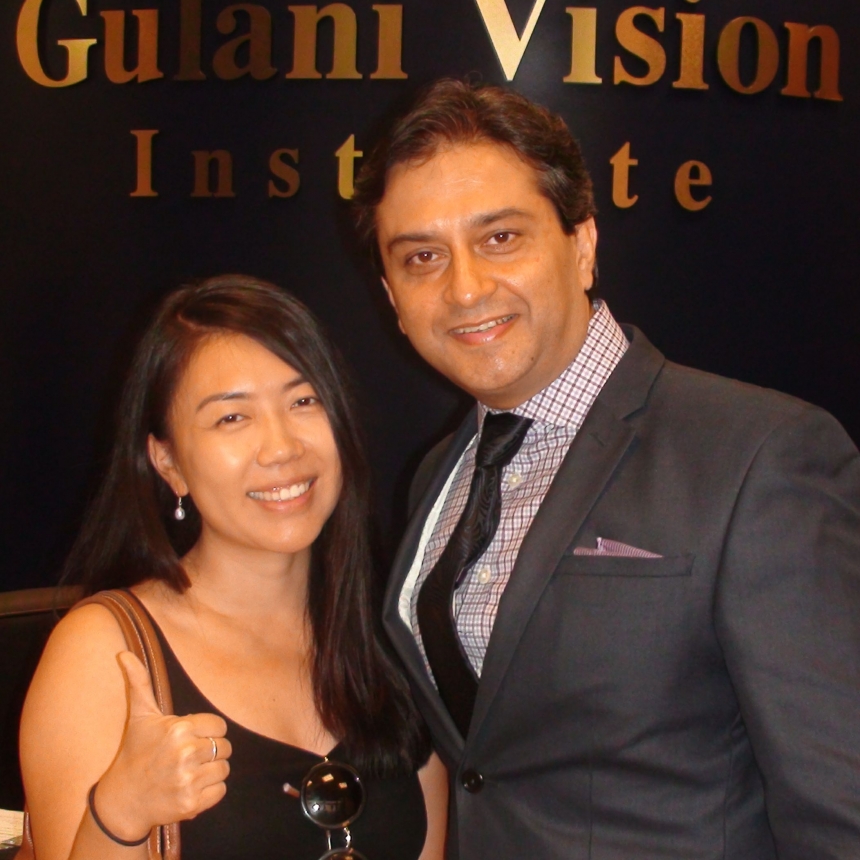 My vision was so poor, that I could not see in the darkness. I know I had to do something about it.
Through extensive research, and my husband, I discovered GVI and Dr. Gualni.
My experience at GVI has been amazing. People are caring, like a family
Dr. Gulani is a very Driven, professional, expert surgeon is his field. He is very caring, like a good friend
After Lasik Complication surgery, Everything was perfect!
I would happily refer others to GVI. Not just in the U.S. anywhere and the world.
Weiping W.
---