Ulla C. (Norway)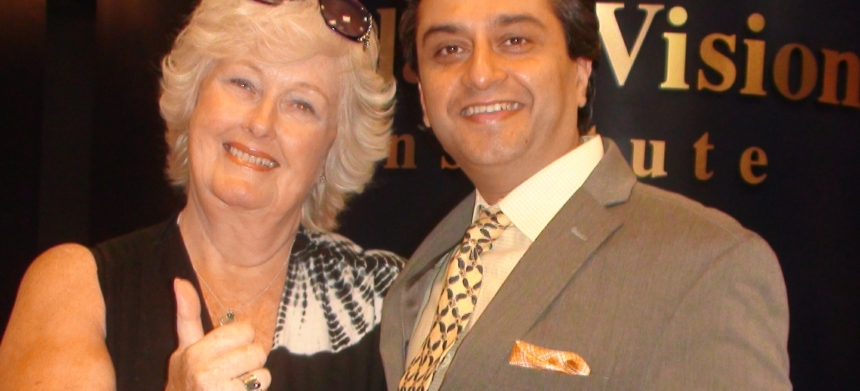 I had had glasses since my teens and then developed Cataract. It is wonderful even as relieved not to need them.
I was referred to Dr. Gulani through My husbands doctor. Dr. Buster.
M experience at GVI has been Wonderful — everyone was very nice and the atmosphere was amazing!
I love Dr Gulani for what he did. I like the way he always dresses-his suits are beautiful. He is very dedicated and skilled doctor and loves his job.
It is very good and now I am going on vacation without glasses.
I will refer everyone I know to him
Ulla C.
Norway