Trevor C.(Canada)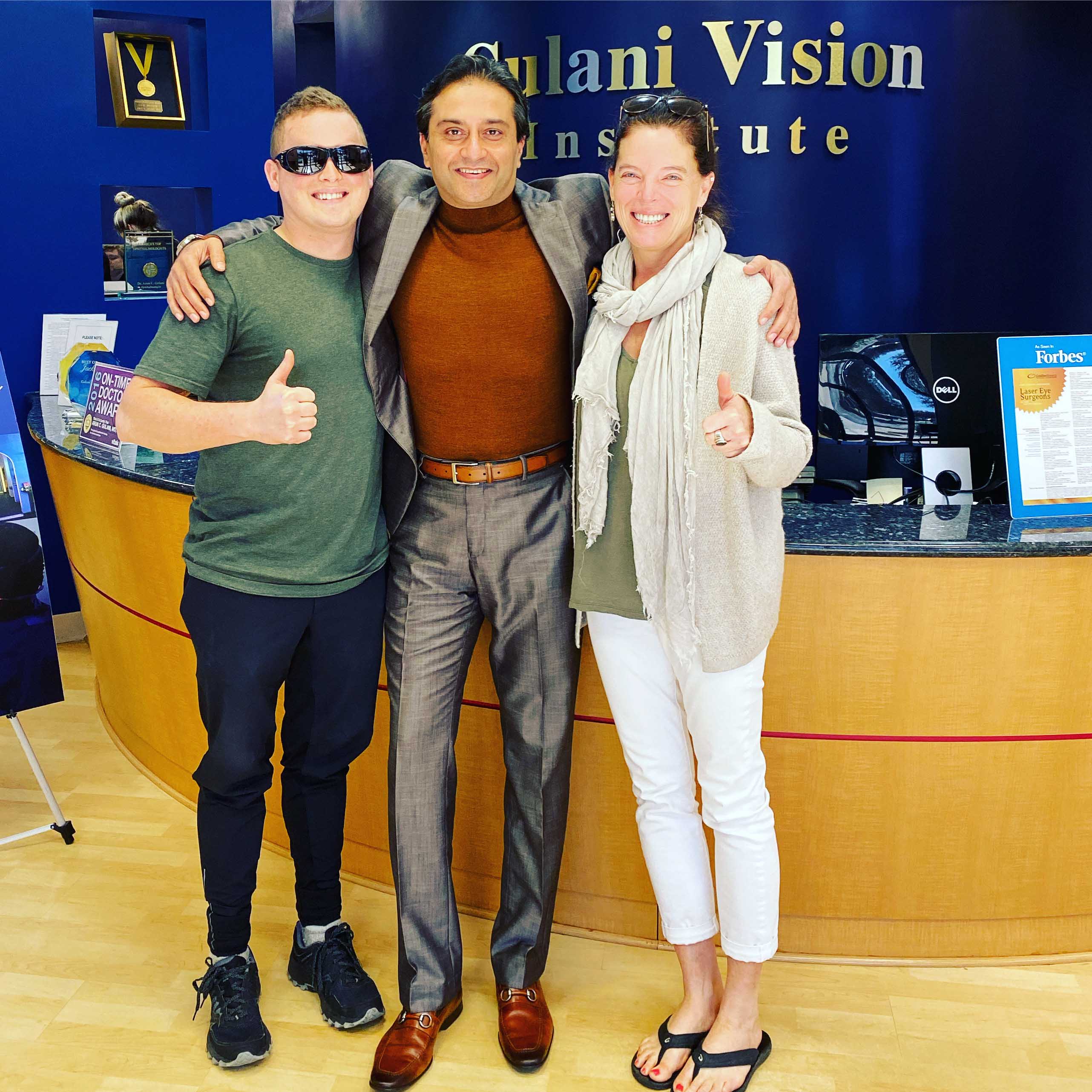 Trevor traveled from British Columbia, CANADA to seek Dr.Gulani after Multiple failed #KERATOCONUS and #CrossLinking Surgeries with his eye surgeons in Canada and USA.
Dr.Gulani designed his No Cut, No Blade, No Pain, LaZrPlastique surgery and corrected his vision to 20/20 Without PAIN and in minutes.
Testimony to Dr.Gulani's consistency in is how he corrects each eye to perfection that patients always fly back from far away to come back for their second eyes also to be fixed by him.
---