Tony B.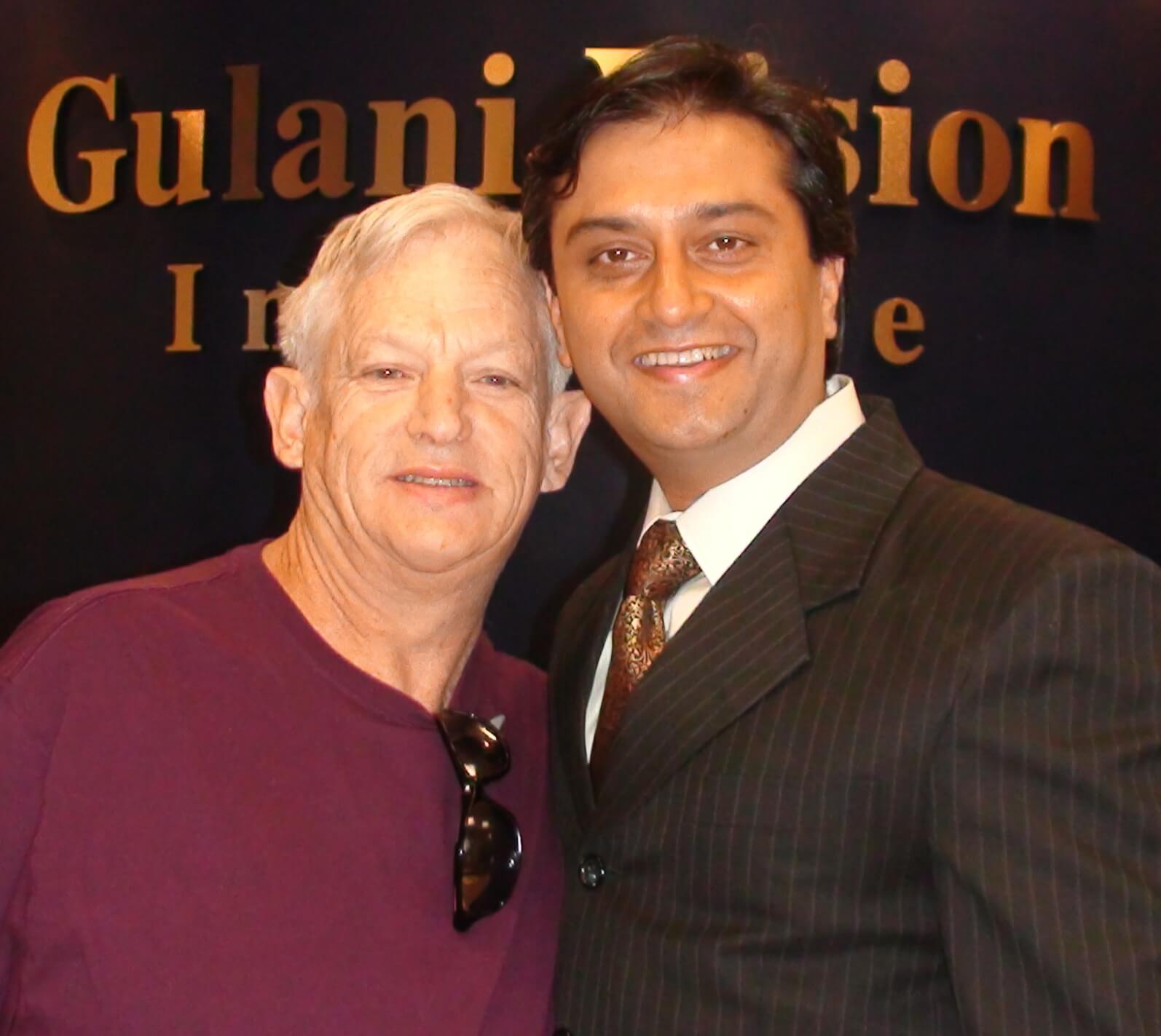 I had extensive pterygiums in both eyes to the point that they were causing partial vision impairment in both eyes due to growth over pupil of eye.
My eye doctor, Dr. Abshire said Dr. Gulani was a world expert in this surgery.
At GVI everyone is always prompt and courteous in service.
I would never trust another doctor to perform surgery that I received from Dr. Gulani. My eyes look so clear after his "No-Stitch" surgery using human placenta and glue.
Vision has vastly improved too.
Dr. Gulani's expertise and knowledge is second to none.
I look forward to bringing my entire family to him from all over the country.
Tony B.
Middleburg, Florida