Tommy C.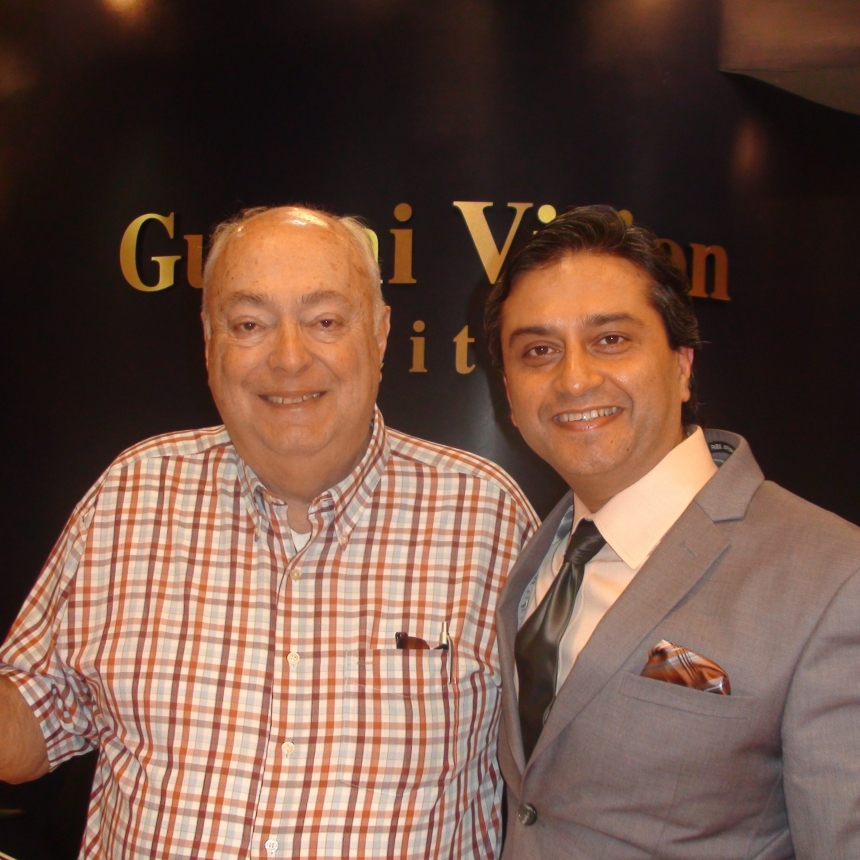 My vision was utterly frustrating; legally blind in my eyes.
Thanks to a recommendation from our daughter, Lisa Skinner, I found GVI and Dr. Gulani
My experience at GVI has been Fantastic., The staff was exemplary.
Dr. Gulani has been great. He is Very professional, spends a lot of time with patient. Very meticulous.
I will absolutely refer others to GVI.
Tommy C.
Jacksonville, FL