Tomas F.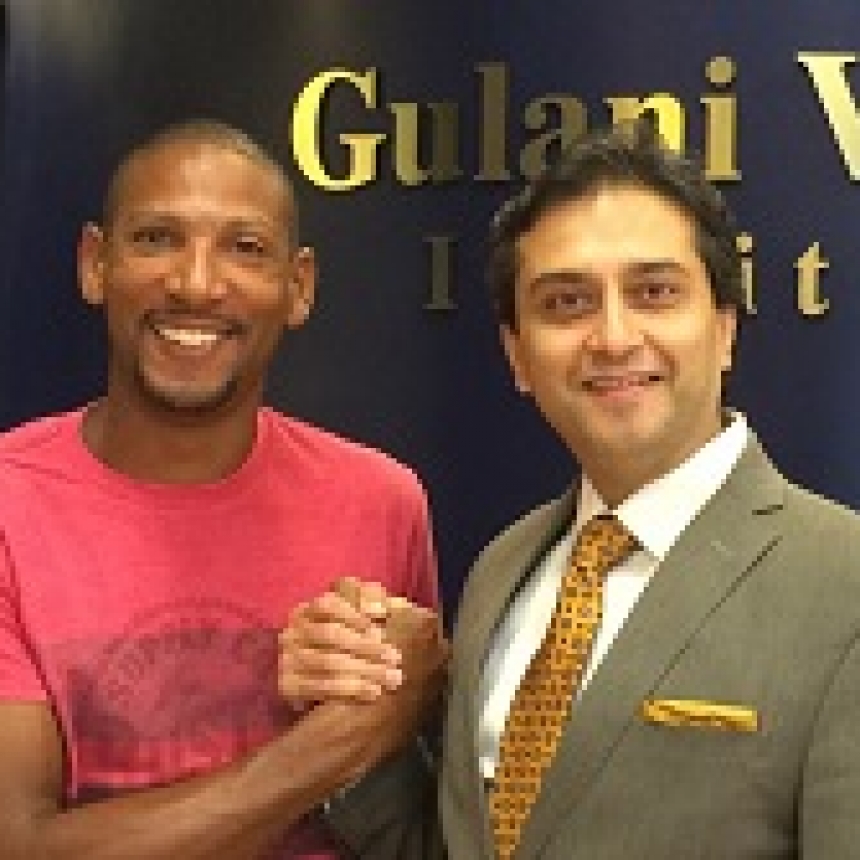 I had a very extensive pterygium.
When me and my wife (Who is a medical professional) did our research online about pterygium surgery looking for the best eye surgeon, Dr. Gulani's success and patient testimonials came through.
We had a good experience at GVI.
Dr. Gulani is very professional and competent and we are very satisfied with surgical outcome of his " No-Stitch" amniotic surgery.
Surgical skills were great and I shall spread the word
Tomas F.
Vero Beach, Florida