Thobekani N. (Texas)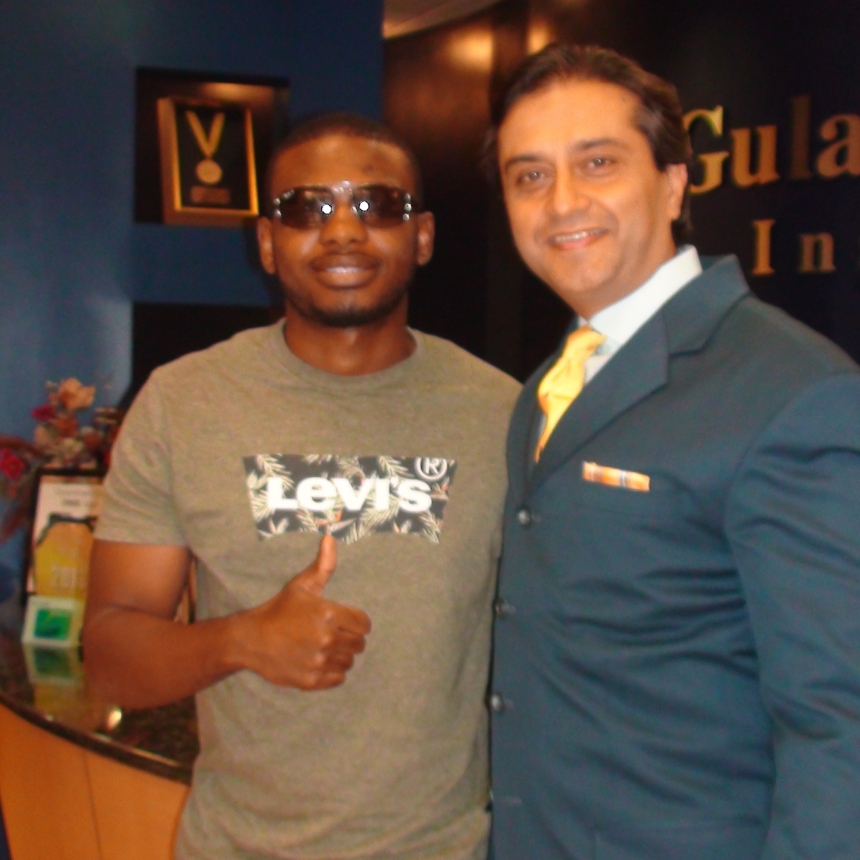 Due to my pterygium Had to wear glasses on a daily basis.
Through extensive research, I was able to find GVI.
My experience here was a very smooth and informative process. Dr. Gulani is a doctor who goes above and beyond for his patients.
I am happy to have taken the first step towards living my life again to the fullest.
Dr. Gulani has a distinctive gentle touch that ensures comfort for his patients.
I would certainly recommend other patients from anywhere in the world to come see Dr. Gulani at GVI.
Thobekani N.
Kileen, Texas
---