Terri S. (Senoia, GA)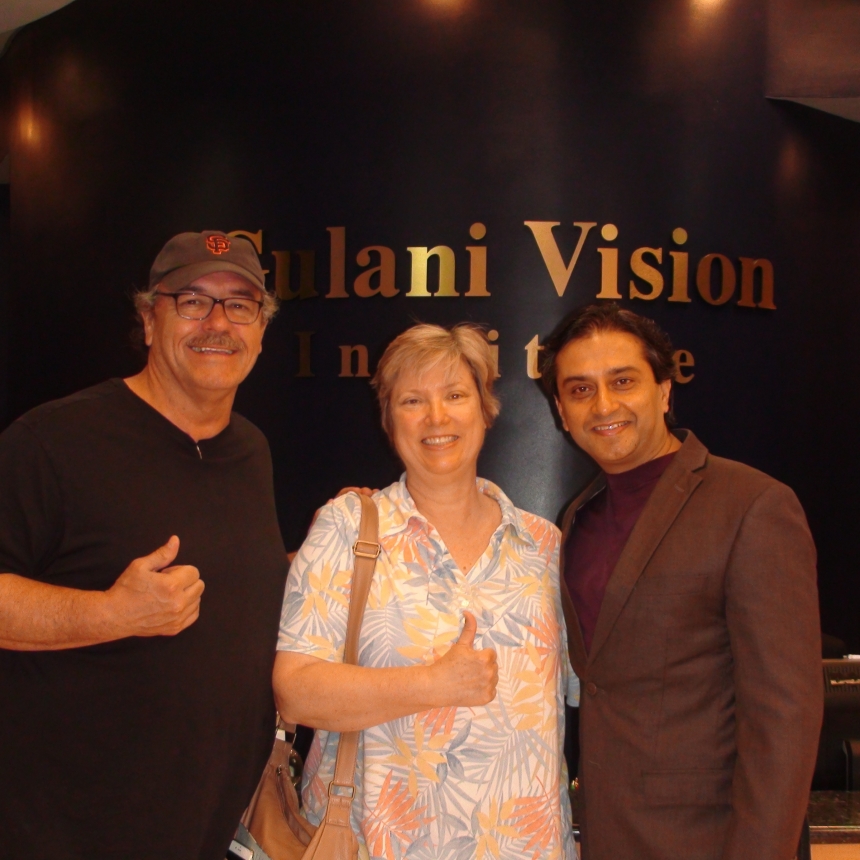 It was really hard to get glasses or contacts lenses that I was happy with with my cataracts.
I heard about GVI through a high school friend on FB, Robin Kelma. You helped her and her husband.
Positive, Gave me hope for better vision.
I feel Dr. Gulani is willing and able to tackle difficult cases that others are hesitate to. He's a pioneer and innovative.
I will absolutely refer others to GVI, especially those with difficult cases.
Terri S.
Senoia, Georgia