Tamy H.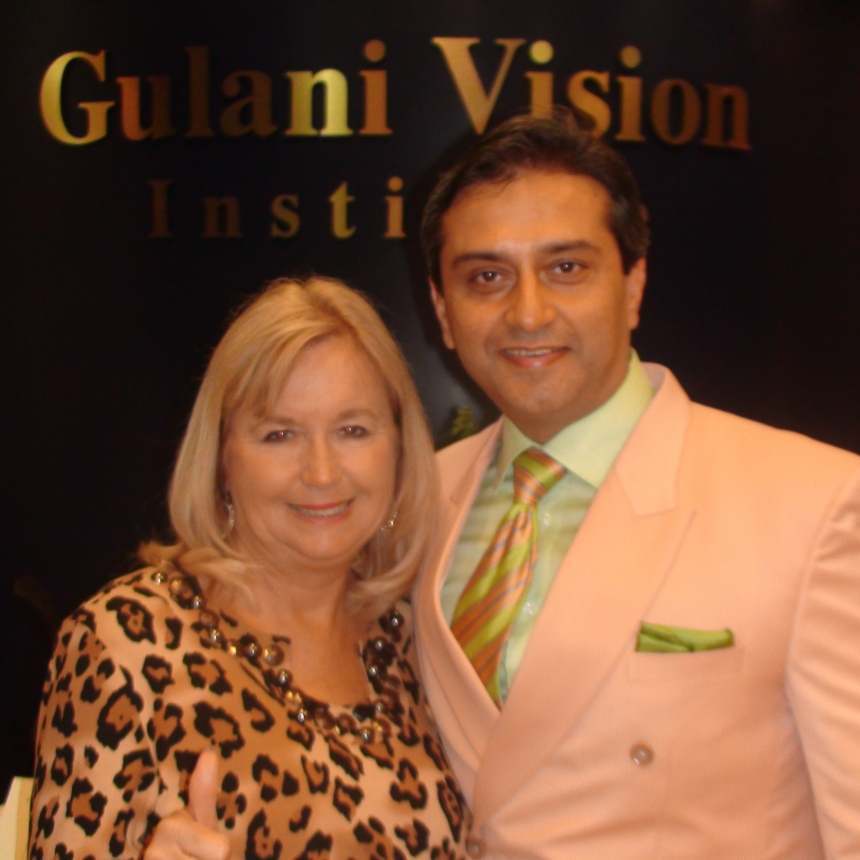 My vision was very bad and I was in pain every day, stinging, burning, and redness.
Dr. Muse in Ocala, he said if anyone could help me with my eyes Dr. Gulani could and I said please refer me.
I has pterygium surgery 4 times in the past unsuccessful, Dr. Gulani assured me he had a solution to my eye problems and he did.
Dr. Gulani is very honest, confident, and an absolutely amazing eye surgeon; he treats me like family and greets me himself for any appointment.
After my pterygium surgery, the 5th time was the charm! Dr. Gulani's skills are far far above what I could expect!
I will absolutely refer others to GVI.
Tamy H.
DUNNELLON, FL

---