Tammy A. (Rhode Island)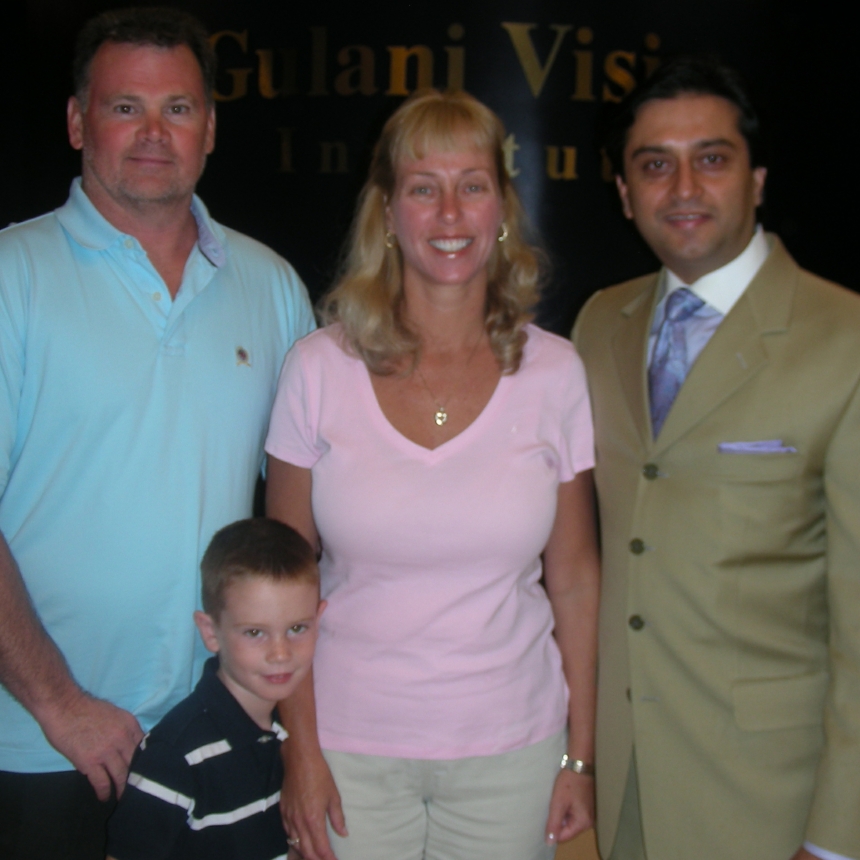 I had a large pinguecula in my left eye. Frequently I would avoid eye contact with people so they would not notice the growth. Visually, I began having extreme eye strain and fatigue and my eyes were frequently bloodshot. My eyes were also very dry.
I researched my options via the internet. I relied mostly on Dr. Gulani's excellent reputation, state of the art techniques and personal testimonials of his patients.
Dr. Gulani is an experienced surgeon you can trust. His office is beautiful and he makes you feel very relaxed. I was extremely nervous but I had a wonderful experience with this exceptional doctor.
Dr. Gulani has all qualities you would look for in a skilled surgeon. He is talented, precise and pays particular attention to detail. Dr. Gulani strives for perfection so that every aspect of your surgical experience is a positive one.
I am so happy to have found Dr. Gulani. I am looking forward to continuing the healing process. I am so relieved the growth is gone. Along with the sensation something was constantly in my eye.
Dr. Gulani is a surgeon of the highest caliber. He is a board certified, world renowned researcher and doctor that will dramatically affect the future of eye surgery in the world. I am honored to have met such a wonderful doctor/surgeon.
My husband was so impressed with Dr. Gulani, he went ahead and scheduled his Visual Correction Surgery. He is having Lasik Surgery with Dr. Gulani next month. I also spoke to other people via the internet all over the world. I would highly recommend Dr. Gulani to these prospective patients as a surgeon, they can trust.
My husband and I drove 1,100 miles from Rhode Island to Jacksonville, Florida see Dr. Gulani.