Sumanben P. (India)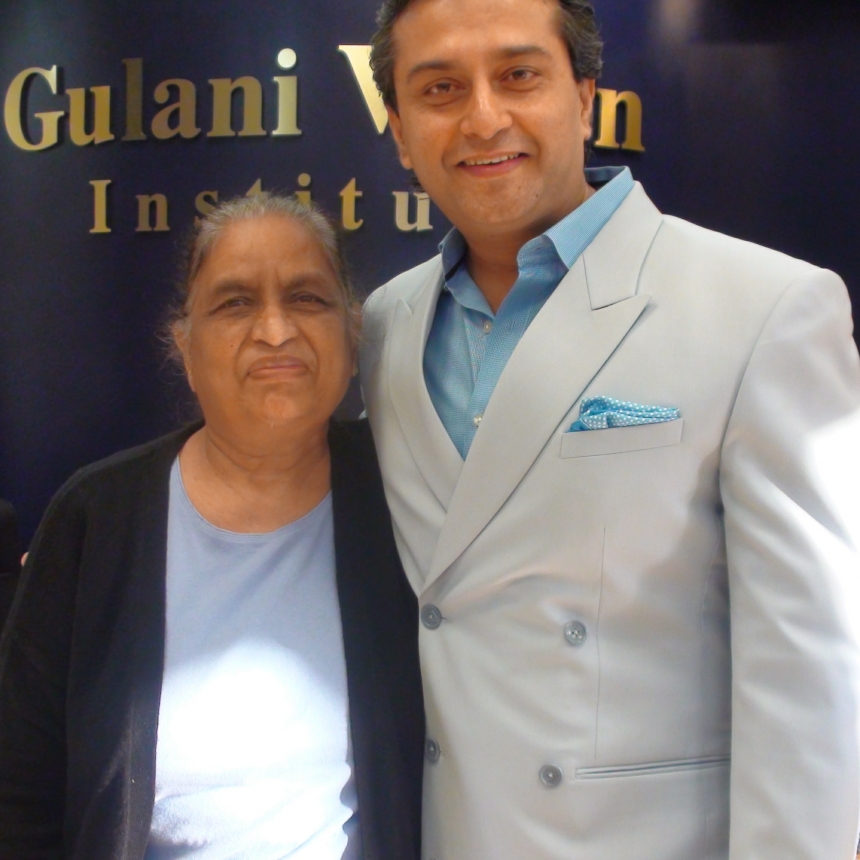 Very blurry and always itching and watering.
I was referred to Dr. Gulani through another doctor's recommendation. My husbands friend also told us about Dr. Gulani.
My experience at GVI has been very good.
Dr. Gulani is a very good doctor plus a caring person who make sure his patients are well taken care of.
My vision after eye surgery is very good, much better than before.
Dr. Gulani has Excellent surgical skills. Most doctors don't care too much for their patients, but Dr. Gulani takes the time to explain and care for what patients are going through.

I will definitely refer others to GVI.
Sumanben Patel
India