Steven D. (Destin, FL)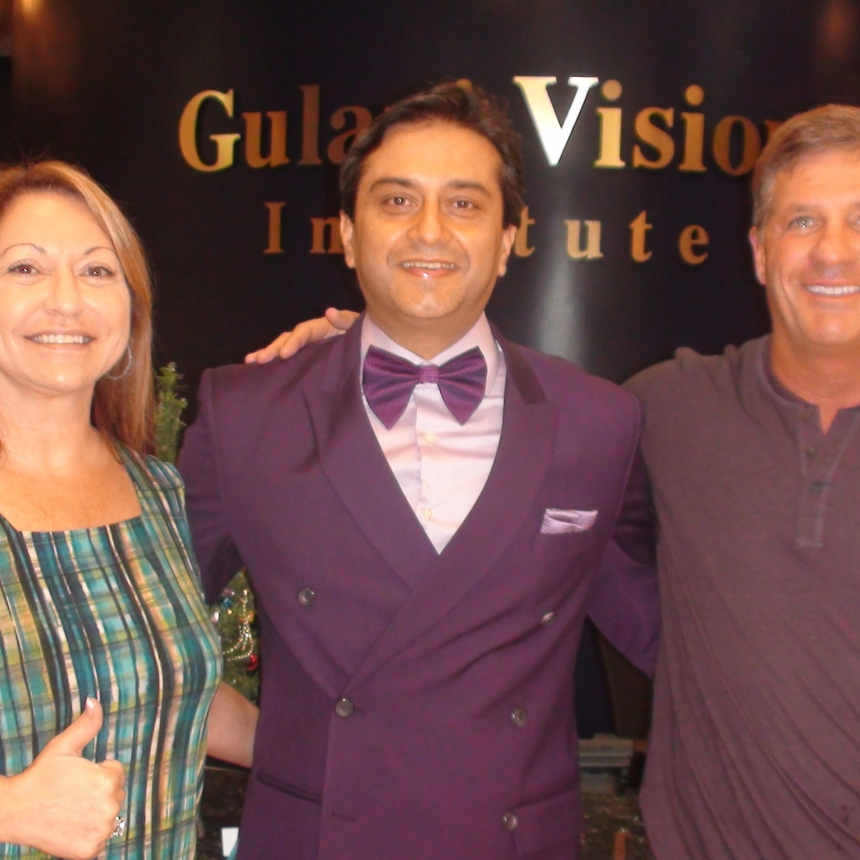 I had very poor vision, it made it difficult play sports, watch TV, or just doing daily tasks.
Through extensive research, I found GVI and Dr. Gulani, thankfully.
My experience at GVI has been Excellent. The staff is professional and friendly.
Dr. Gulani make you feel very comfortable and treats patients as an individual. You truly get the feeling I'm dealing with the very best of eye Surgeons.
After lasik surgery my vision has improved, and will no longer be a hinderance in my daily life.
Dr. Gulani is an excellent person in general. He explains process very well, is personable, and puts your mind at ease throughout the process.
I will Definitely refer others to GVI.
Steven Dominique
DESTIN, FL

---