Sara B. (Union Springs, AL)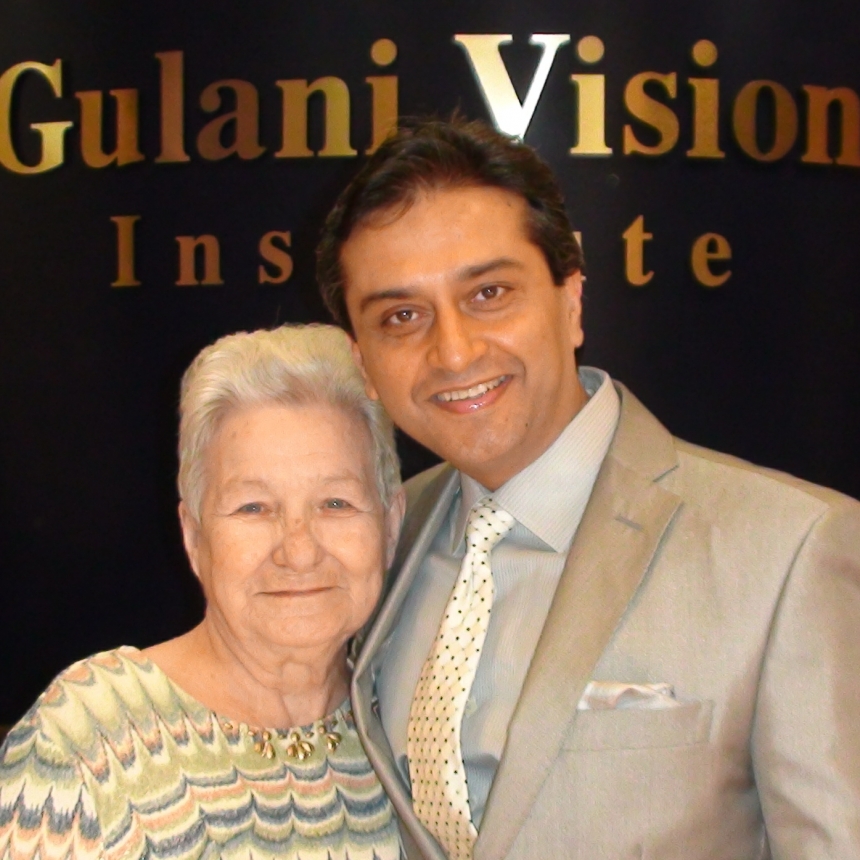 My vision was very bad and now I can see very good after Dr. Gulani's surgery.
I was referred by my eye doctor who saw my complex cataracts and suggested that there is only one eye surgeon he would suggest for my cataract surgery
Our experience at GVI has been Great.
Dr. Gulani is a great doctor.
His skills are well balanced by his personal touch, we feel like family. He brought my very complex cataracts to perfect vision
I shall surely refer my family to him
Sara B.
Union Springs, Alabama