Saqqib S.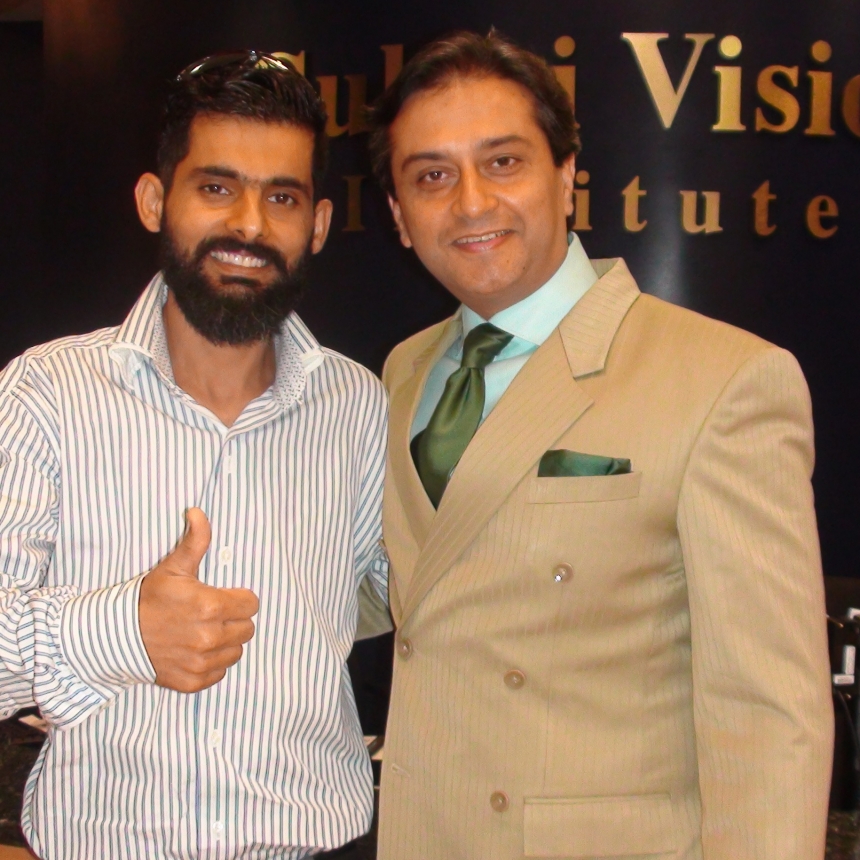 I can't see without glasses Now I feel very free no burden.
My uncle ( Parag Shah) was so confident about him and also his son. They told me that they will trust (Gulani) with their eyes.
Amazing & Mind Blowing, Never saw that environment in any facility. Far and Beyond of kindness and humbleness.
My words can't fulfill his magic. We can't find Drs like Gulani in centuries. He is true blessing from god.
Vision Is better than ever. So life is wonderful like always.
Dr. Gulani he is the best in his skills, he knows what he is doing I never felt like I was a patient ,more like family. His performance is very true and down to earth.
GVI is highly recommended *Will always keep you in prayers *Always shine like a star* Thank you. Special thanks to the staff Vanessa, Atifa , Seo and all – Thanks DR. Gulani.
Saquib Siddiq
Orange Park, FL

---