Sandra C. (The Villages, FL)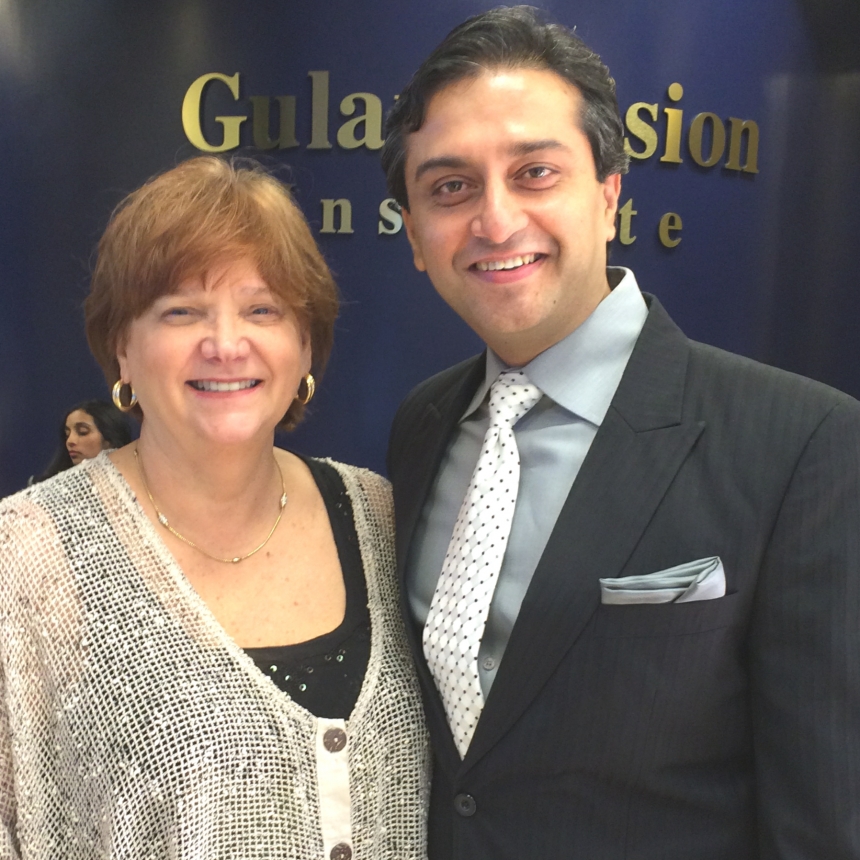 I was no longer able to read street signs. My right eye vision was greatly impaired by blurred vision following 3 failed cataract surgeries by another eye surgeon.
A good friend of mine had surgery with Dr. Gulani and felt he was an excellent doctor. I was getting more frustrated with my own eye surgeon's complications and travelled to see Dr.Gulani.
GVI and Dr.Gulani are so very different from the other surgical practices. Here we felt very specially treated as an important patient. Dr. Gulani's personal attention and obvious passion to better my vision was reassuring.
Dr.Gulani is a brilliant, caring ,gifted doctor. It is so wonderful to feel your doctor really knows your need and cares about you as Dr. Gulani does
Before the surgery, my vision problem was causing me to forgo many things I enjoyed which required detail work
Dr.Gulani corrected my cataract surgeon's complications to perfect vision
It would be so great to be able to share Dr.Gulani and his ability with more people. My husband and I speak highly about him with everyone we know.
Absolutely, I have already been recommending him to others.
Thank you so much!!
Sandra C.
The Villages, Florida