Ronnie M.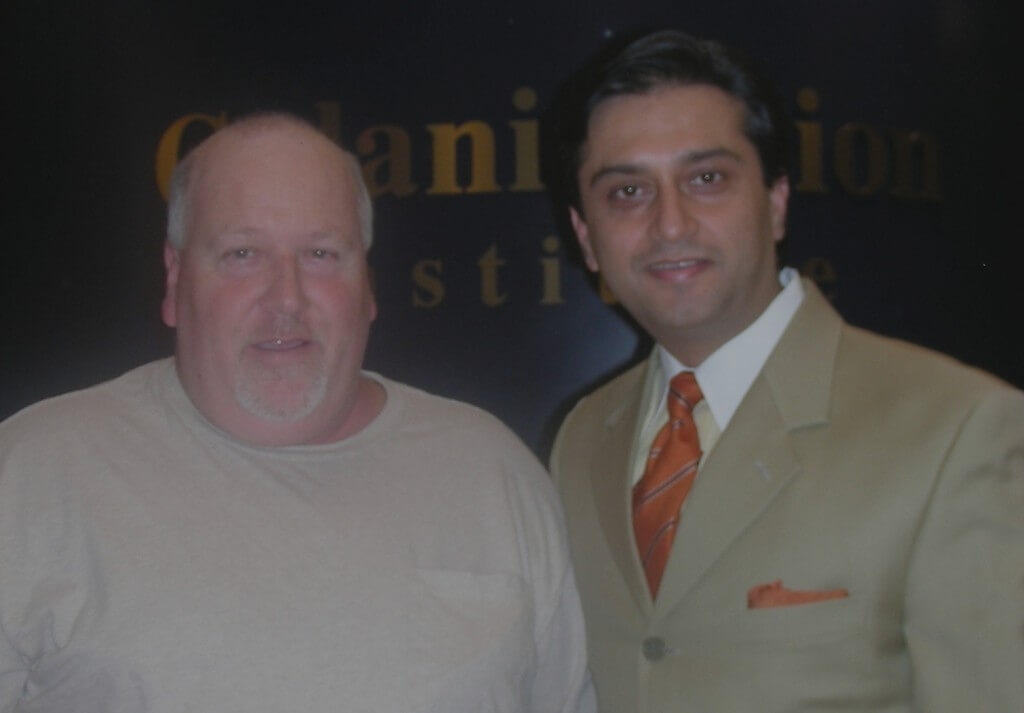 Always had blood shot eyes. Dr. Gulani placed implants in my tear ducts and my eyes look and feel so much better now.
My eye doctor explained that Dr. Gulani was excellent and performing a level of surgery no one else can do.
My experience at Gulani Vision Institute has been Excellent. Everyone is very friendly and helpful. You just feel like everyone here has known you for years! Were part of the family.
Dr. Gulani is Very caring.
He even called out motel the evening after pterygium surgery himself to check on me
. He really cares about each patient – he knows you.
My eye looked great from Day one. It is100% better!
Dr. Gulani's personal touch is just great! Never feel rushed or hurried – glad he is using his skills to try to teach others.
I shall Definitely refer my friends and family!
Thank you Dr. Gulani!
Ronnie M.
Live Oak, Florida