Robert O.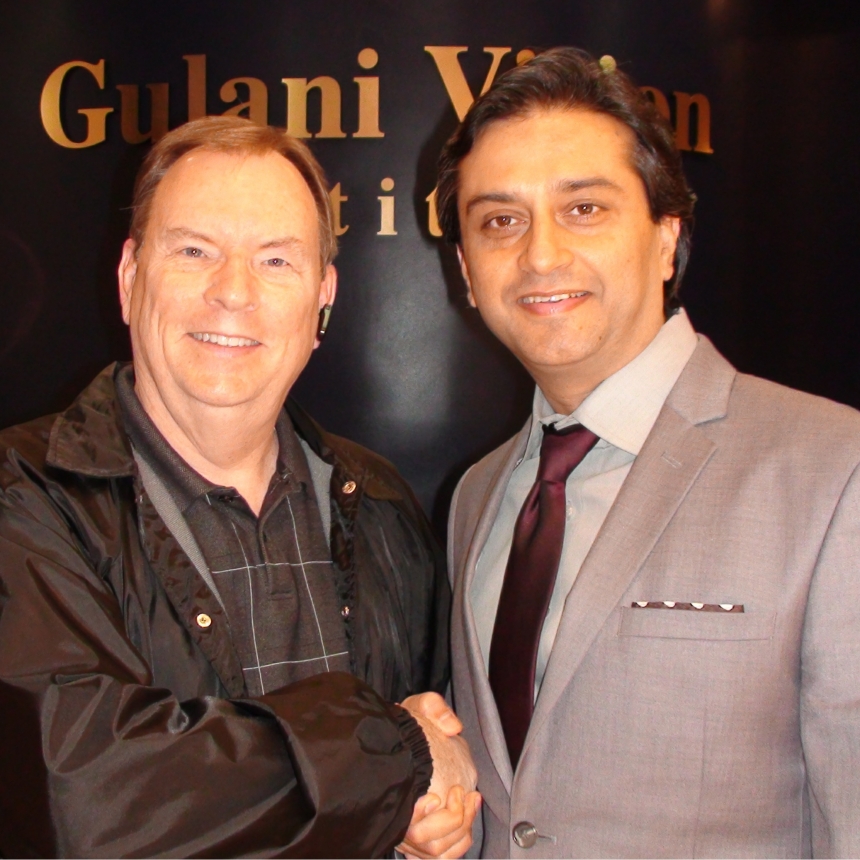 My vision in my left eye was very poor; I needed to do something to improve me.
I was referred to GVI via my wife, who is also a patient of Dr. Gulani
The staff very friendly and knowledgeable. NO one "enjoys" surgery but this was the most "pleasant" experience regarding surgery I've ever had.

Dr. Gulani is absolutely Great! His expertise and confidence exudes. I wish more doctors were more like him!
My vision is so much better now and cannot wait to see how it improves in the future as well.
I will absolutely refer others to GVI for laser vision surgery.
Robert O.
Jacksonville, FL