Rhonda S.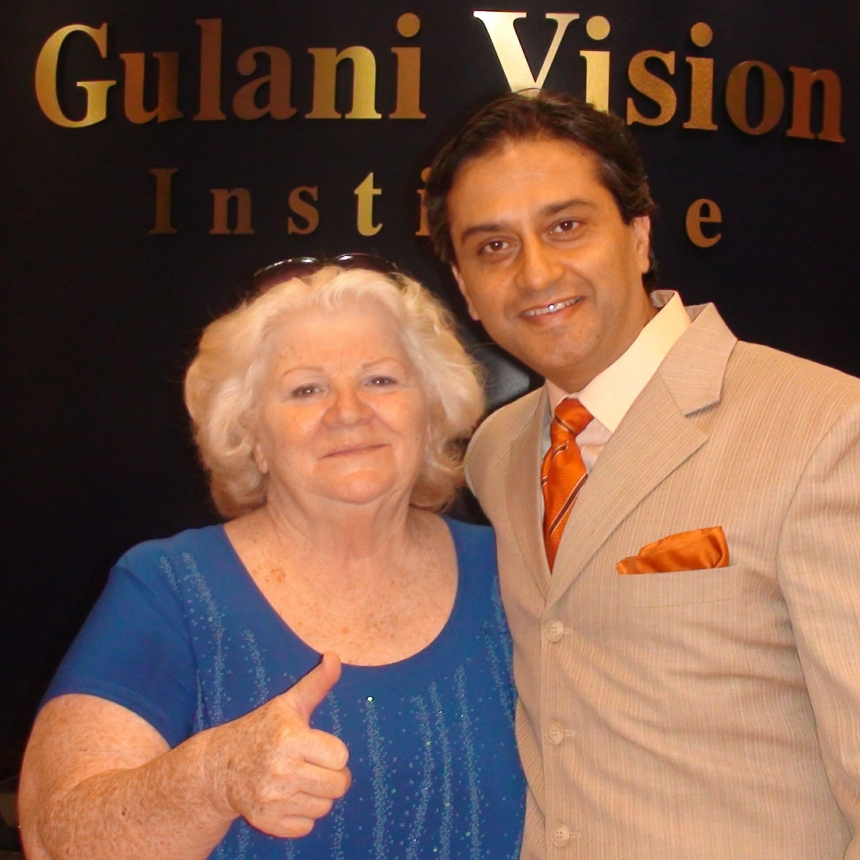 My vision was very bad with my cataracts had to squint a lot to try and bring into focus.
Thanks to Dr. Bill Ramsey, I was referred to GVI to try to correct my vision.
My experience at GVI has been wonderful. Dr. Gulani is a very gracious man very concerned, hands on Dr. from Beginning to end. He is a good hearted soul & genuinely concerned about us
After my cataract surgery, my vision is great!
Dr. Gulani is a person you must definitely seek for your eye troubles. I have already referred others to GVI.
Rhonda S.
Jacksonville, FL