Pilot Jack C. (Seattle, WA)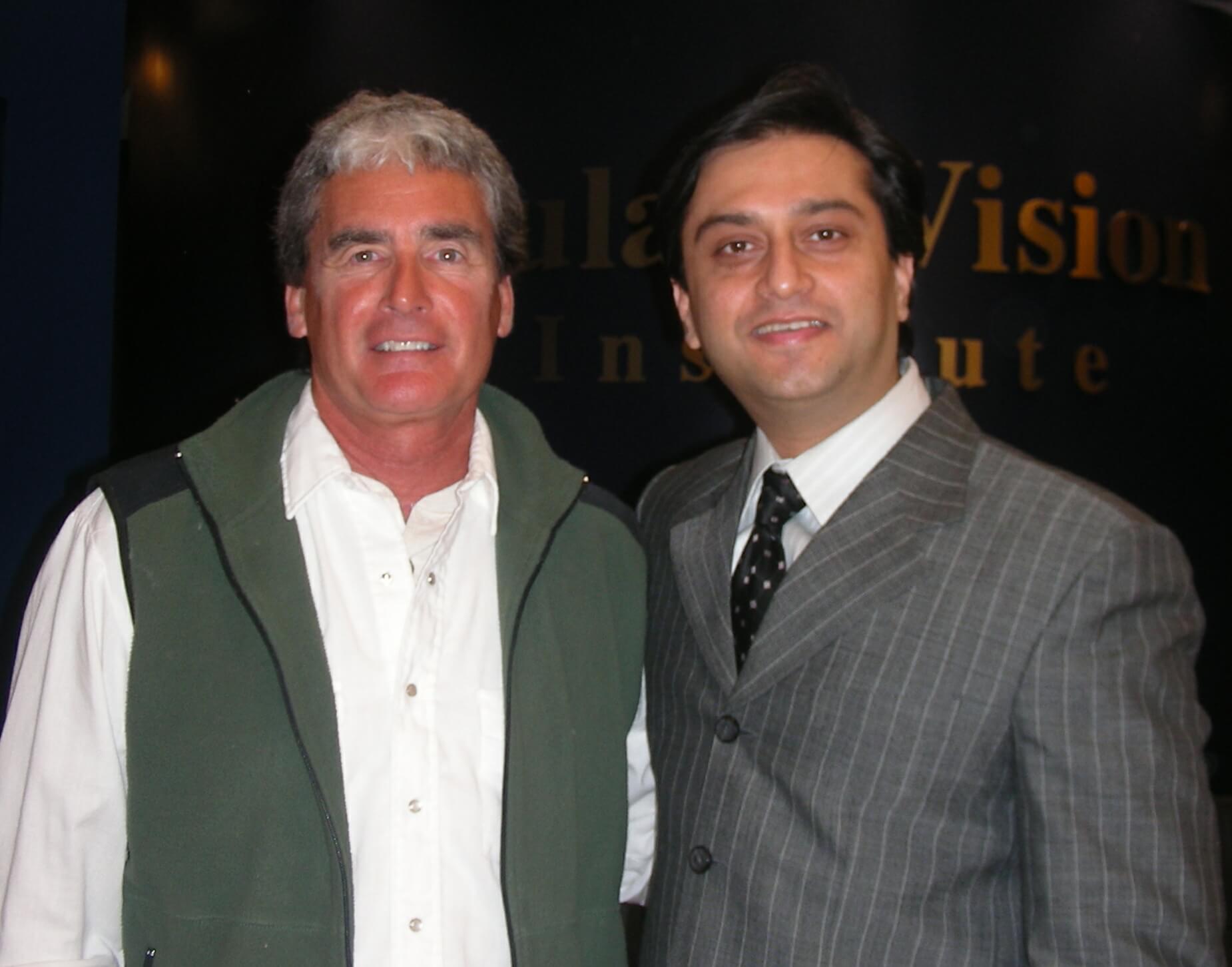 I had Radial Keratotomy (RK) with another surgeon in the past.
My vision in my left eye was so bad, that even with lenses in my glasses, my right eye was doing all the work. The lenses in my glasses was so thick that the lenses back fit in the frame. Even with this thick lenses, not corrected.
I was referred by my eye surgeon who knew of Dr. Gulani's superlative skills .
Dr. Gulani was the only doctor who was doing this procedure and highly recommended by his colleagues.
At GVI, I was always treated very well. Everyone was concerned about my will being and getting the best vision possible. All questions answered.
Dr. Gulani believes in what he is doing. He truly cares about improving my vision. He explains everything in detail and answers all questions.
He performed Advanced Cataract surgery with Toric Lens implant in my left eye and now my left eye is better than my right eye. It is amazing and allows me to do all the activities I enjoy.
Dr. Gulani is Excellent, everything he planned to do was explained to me, questions answered, and a decision was made so Dr. Gulani completed a surgery that others could not.
We are fortunate to have Dr. Gulani in Jacksonville.
Pilot Jack C.
Seattle, WA
---