Orga J.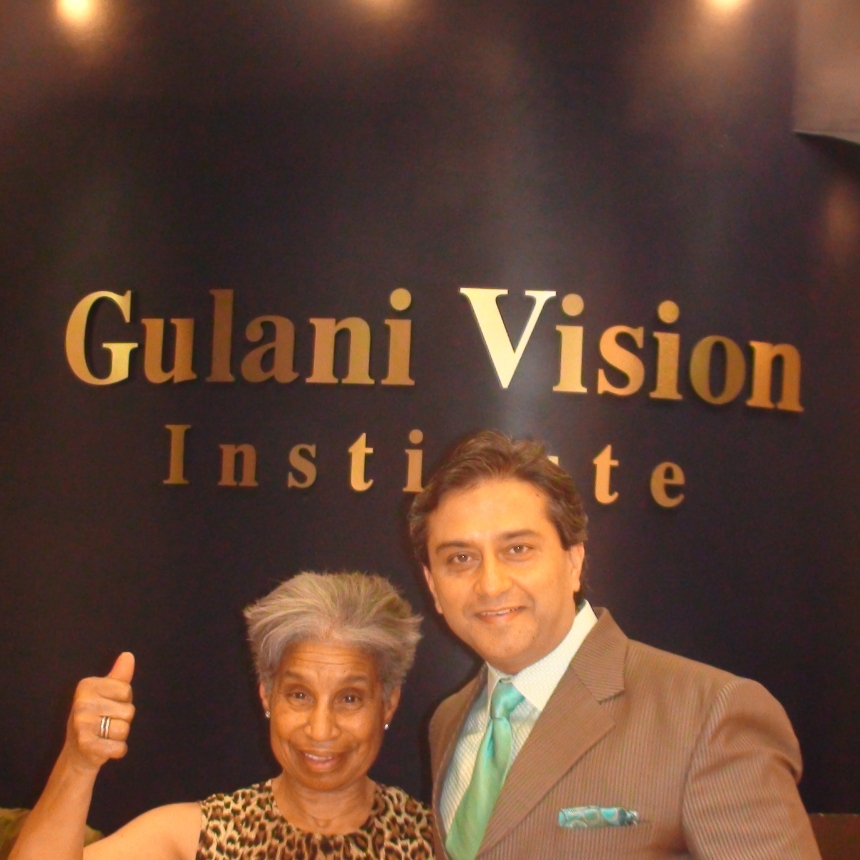 My vision due to cataracts was poor. I could not read the newspaper, books, without reading glasses. I was very sensitive to sunlight.
I saw Dr. Gulani on local television, and called the office.
I was most pleased. I can read without glasses.
Dr. Gulani is a dedicated, highly skilled, and patient-centered optomologist. He maintains the highest standards. He is concerned about his patients.
I was so very pleased and happy. My prayers have been answered.
Yes, I will make recommendations for the care given here at GVI.
Orga J.
Jacksonville, FL