Officer Rose C.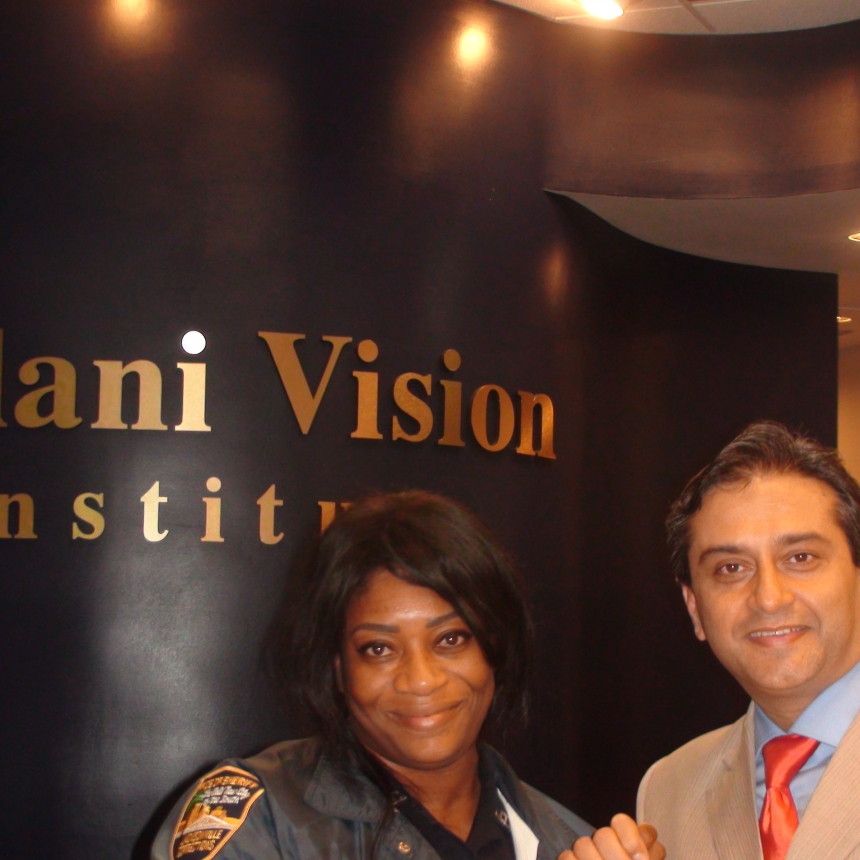 My eyes were always irritated and red. I was constantly putting drops and that never worked.

My mother and an eye doctor thankfully referred me to GVI. I was hopefull because I wanted relief for my eyes.

My experience at GVI has been very good.
Dr. Gulani has a great bed side manner and I received exactly what he promised. I feel more confident when talking to people; that they are not looking at my eyes because they are red and irritated.

I was very nervous but Dr. Gulani put me at ease and the procedure was painless. My eyes felt better immediately.
I will certainly refer others to GVI.
Officer Rose C.
Jacksonville, Florida