Officer Michael R.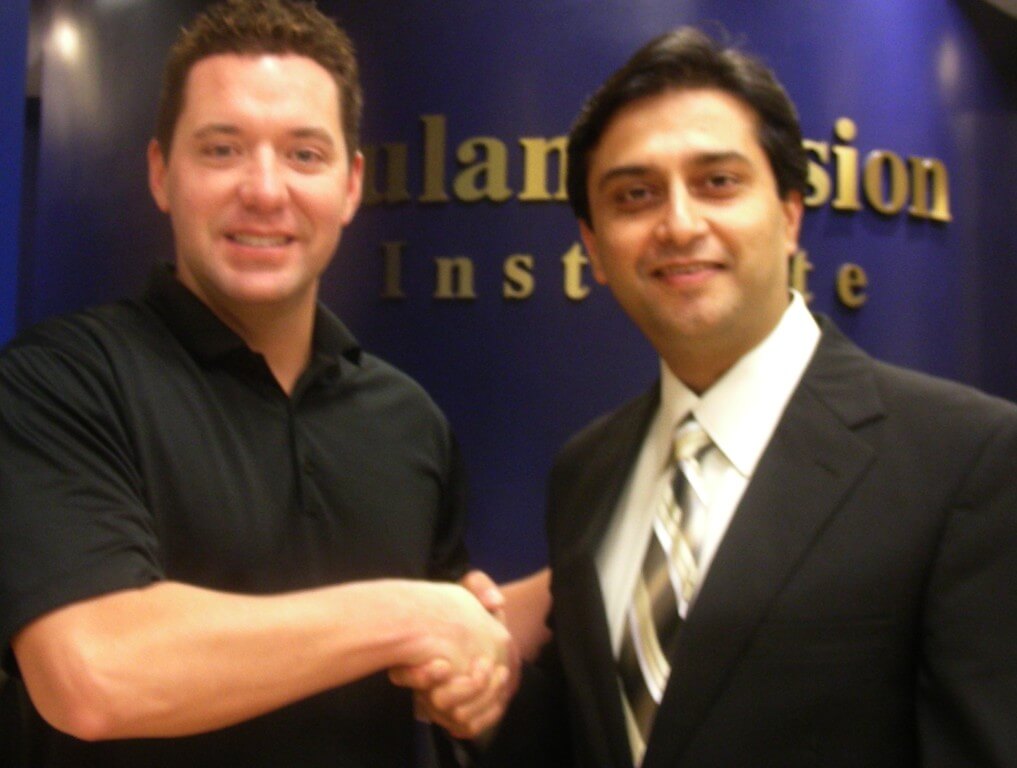 heard about Dr.Gulani through the internet.
After seeing several doctors, I read upon Dr.Gulani and he seemed to have outstanding credentials. He also seemed to be well rounded in unique problems.
My experience at Gulani Vision Institute has been 1st class. The staff and Dr. Gulani are outstanding and really listen to the patient.
I have seen several eye doctors all over the United States and Dr.Gulani is by far the best.
His knowledge of care eye problems is superb, and he explains these problems very well.
I feel great since coming to Dr.Gulani
His skills are superb. He is the best at what he does. He also has great bed side manners in which he takes his time with his patients and explains everything.
I shall Absolutely recommend him to everyone.I thank him for my
corneoplastique
surgery
Officer Michael R.
Louisiana