Officer Max H. (Germantown,TN)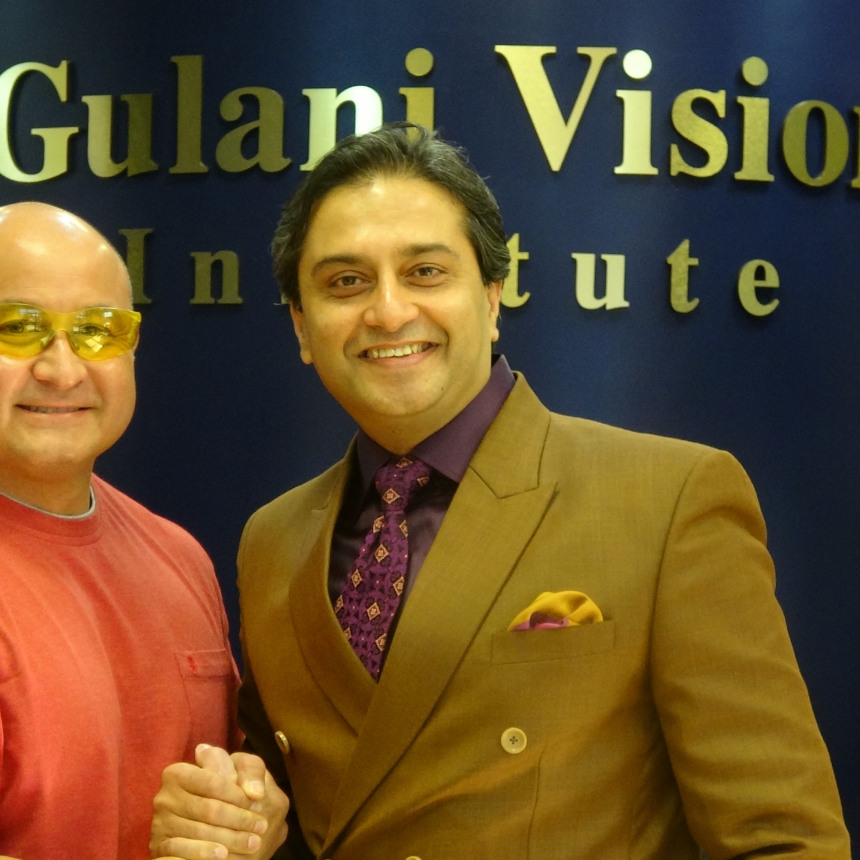 My vision was bad in one eye due to the RK surgery I had performed on it in the early 90's. It continued to worsen with the passing years until it became hard for me to work. I am a pilot and wanted to regain the balanced vision I had.
I found GVI through some extensive research. You Tube videos were very helpful. That was one of the few sources that had RK surgery in their past. This was extremely helpful for me.
My experience at GVI was very good. Dr. Gulani and his staff were very friendly. They made me feel right at home. That helped ease some of the anxiety I was having before the procedure. I as immediately at eased once I arrived in the office. They are very professional and go the extra mile for their patients.
Dr. Gulani was was excellent! He was very forthcoming with information. He was always reassuring. His manner made me feel comfortable and at ease. He explained the procedure to me and customized it for my needs.
After Surgery I am already seeing
the improvement in my vision. I am very excited about the future.
Dr. Gulani was very professional throughout the whole. He is "bed side" manner made me feel at ease. I thought he went out of his way to explain the procedure to me. I was also very encouraged after speaking with him. He was never negative.
I will absolutely refer others to GVI! I cannot wait to get the other eye done.
Germantown, TN