Officer Kenneth S.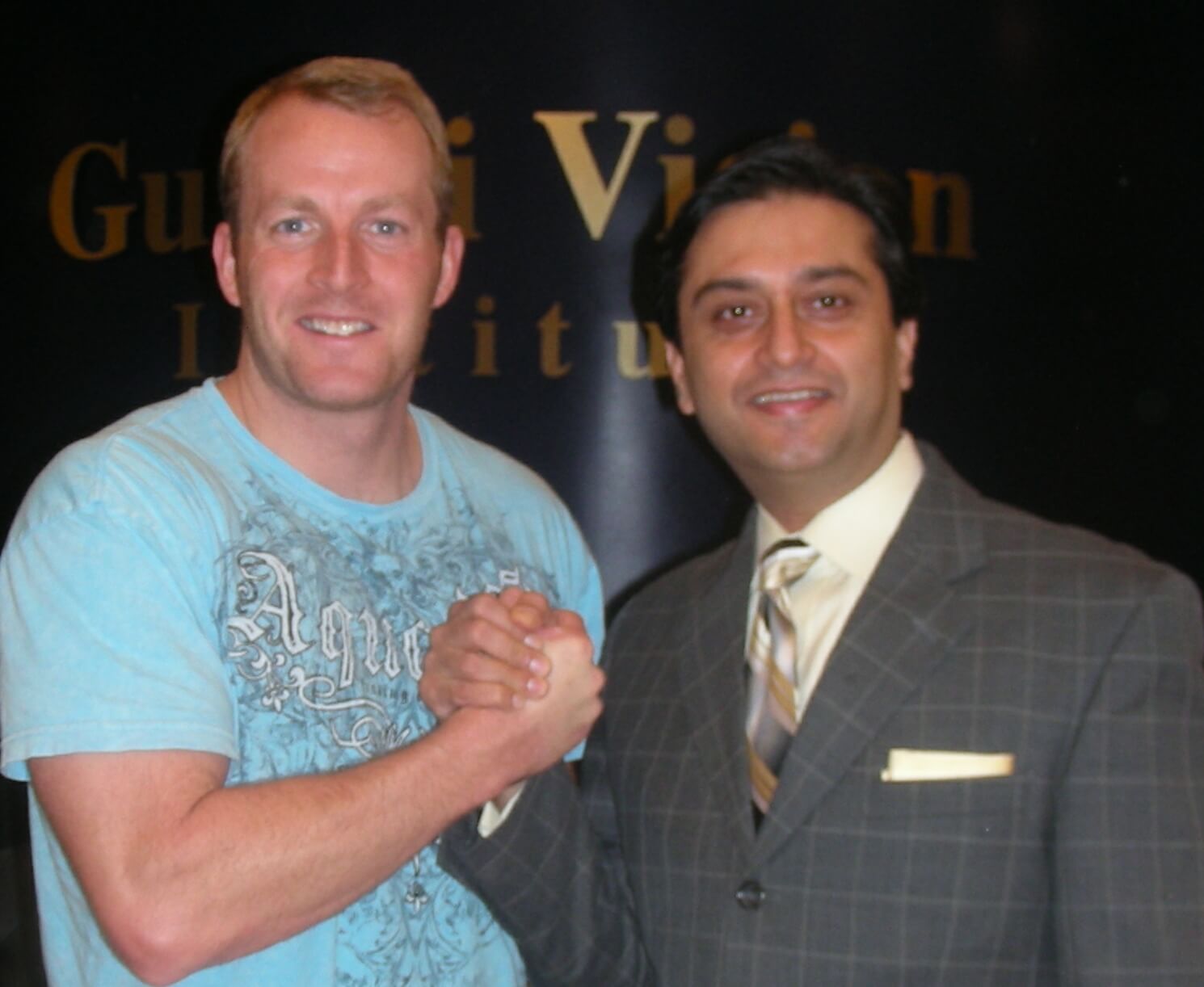 I had RK surgery previously and then my eye surgeon tried correcting that with Lasik surgery. My vision was increasingly getting worse and my eyes are extremely important to my profession as a Police Officer.
I heard about Gulani through the internet. The testimonials that you had were very inspirational and Dr. Gulani appeared to be extremely knowledgeable.
At GVI, the whole staff was very nice and I enjoyed all the time that Dr. Gulani spent with me. You can tell that he really cares.
Dr. Gulani is the most knowledgeable eye doctor I have ever seen and I have seen many my life time. He truly cares about his patients.
He performed Advanced Laser Vision Surgery (ASA) on my previous RK and Lasik eye and I am very pleased already one day after surgery.
I am extremely pleased. He is the most advanced surgeon I have ever seen. He is the cutting edge of all doctors.
I would recommend anyone with eye problems.