Nurse Mary H.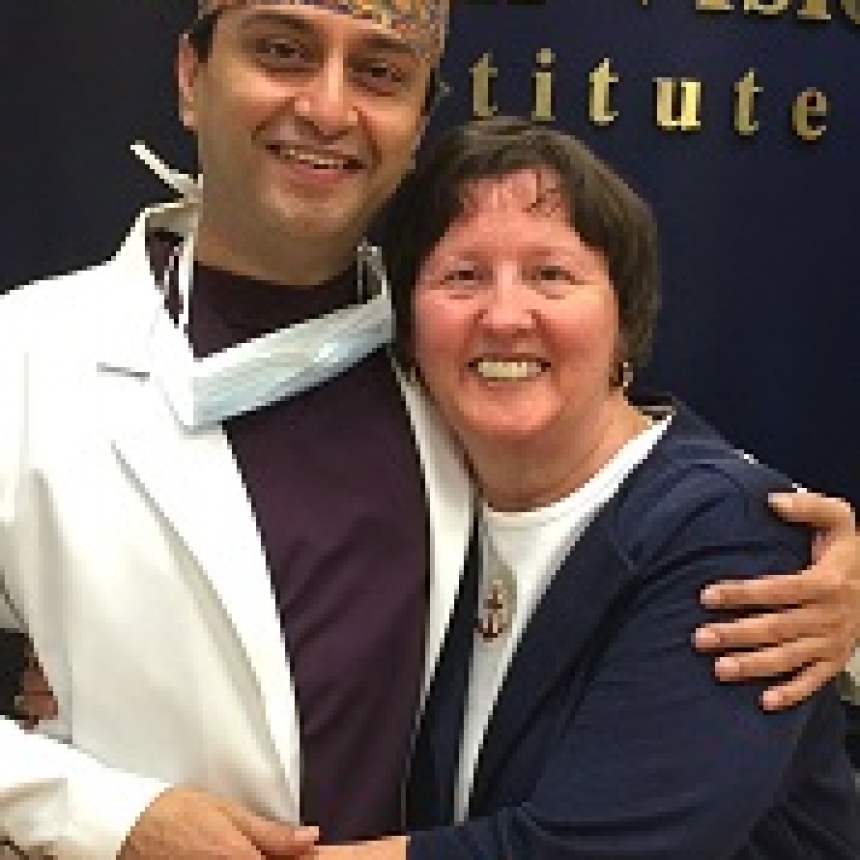 I had a very complex case of cataracts and previous Radial Keratotomy (RK) and on top of all that, Macular and retinal problems. I could not see anything but shadows, now I can see the big E and I letter +1 number in the second row after Dr.Gulani's surgery.
Being a nurse myself with decades of experience with surgeons, e and my daughter did our research and found Dr.Gulani to be the Master surgeon. We travelled to Jacksonville.
Dr. Gulani and his staff at GVI are very friendly, courteous and very personable. He is very thorough!
All my surgeons had given up on my eye. Not only did Dr.Gulani take the challenge, he worked hard to get it right.
I love him for helping me see again! He treats each eye individually.
I am very pleased and feel like I have my independence back!
Dr. Gulani is very passionate about helping his patients see! He is more than a skilled surgeon he is a MASTER of vision, educating others and a humanitarian!
Yes, I am referring all my friends and family to him. We have 2 friends who are awaiting my results who may be coming to see Dr.Gulani because no other doctor is willing to take the risk – or should I say cares enough like Dr.Gulani.
Nurse Mary H.
West Virginia