Nurse Jenna G.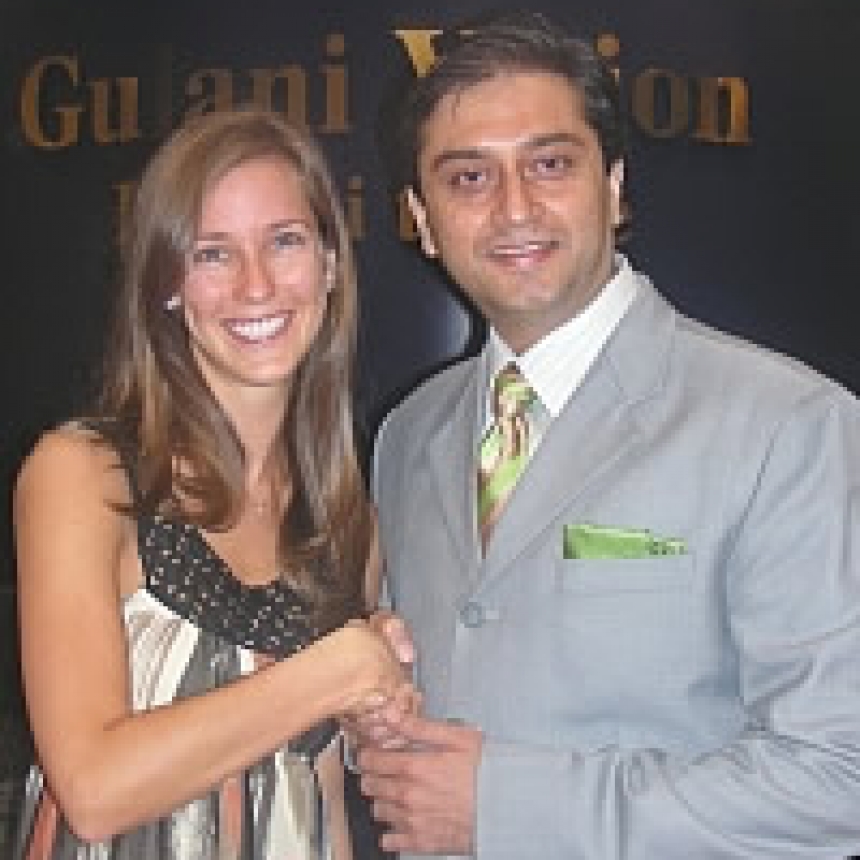 My vision before I came to see Dr. Gulani was pretty bad. I couldn't even see the BIG E! I also had other problems that prevented me from wearing my contacts.
I heard about Dr. Gulani from internet research and reading testimonial from other patients on his website.
My experience was amazing.
I can see! I feel more comfortable without contacts or glasses after my advanced laser vision surgery.
Dr. Gulani is a wonderful Doctor. I feel like he genuinely cared about me and my vision. He took time to answer all of my questions, and even told a few jokes to help me relax. I feel much happier.
All the staff members were excellent. By far the best Doctor that I have ever experienced.
Nurse Jenna G.
Texas