Nurse Debbie G.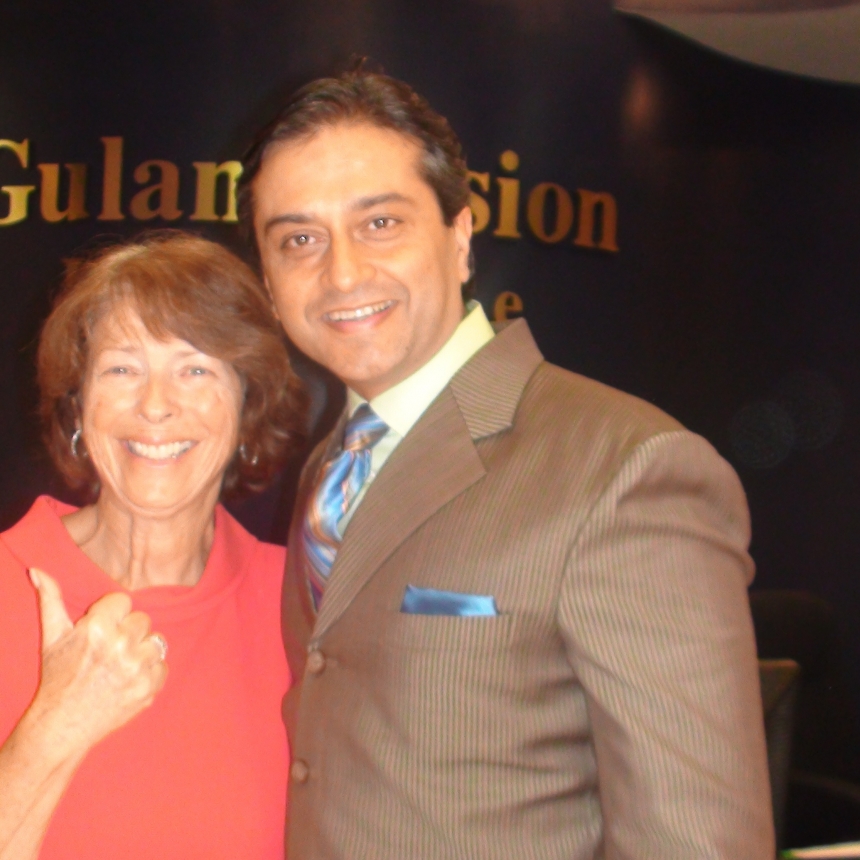 My vision was so bad due to cataracts. Legally blind- I felt like I was in a box. I couldn't read sings. See daces. Read books- watch television.
My mother and sister in law had surgery also. My family practice physician's wife also had surgery with doctor Gulani. I did research and decide on Dr. Gulani.
This has been a wonderful experience. All the staff is warm and caring.
I am so grateful for Dr. Gulani. He is so caring competent. I just feel so blessed that I was able to come to Dr. Gulani.
I feel like I am a new person after my complex cataract surgery. I feel that I was limited with such poor vision. Now after surely I can see and life is beautiful.
I love Dr. Gulani. He is so intelligent and caring. A great combination! Jacksonville is so fortunate to have such a caring and skilled physician. I would recommend Dr. Gulani to everyone in the world.

Debbie Gottileb
Jacksonville, FL
---