Neville S.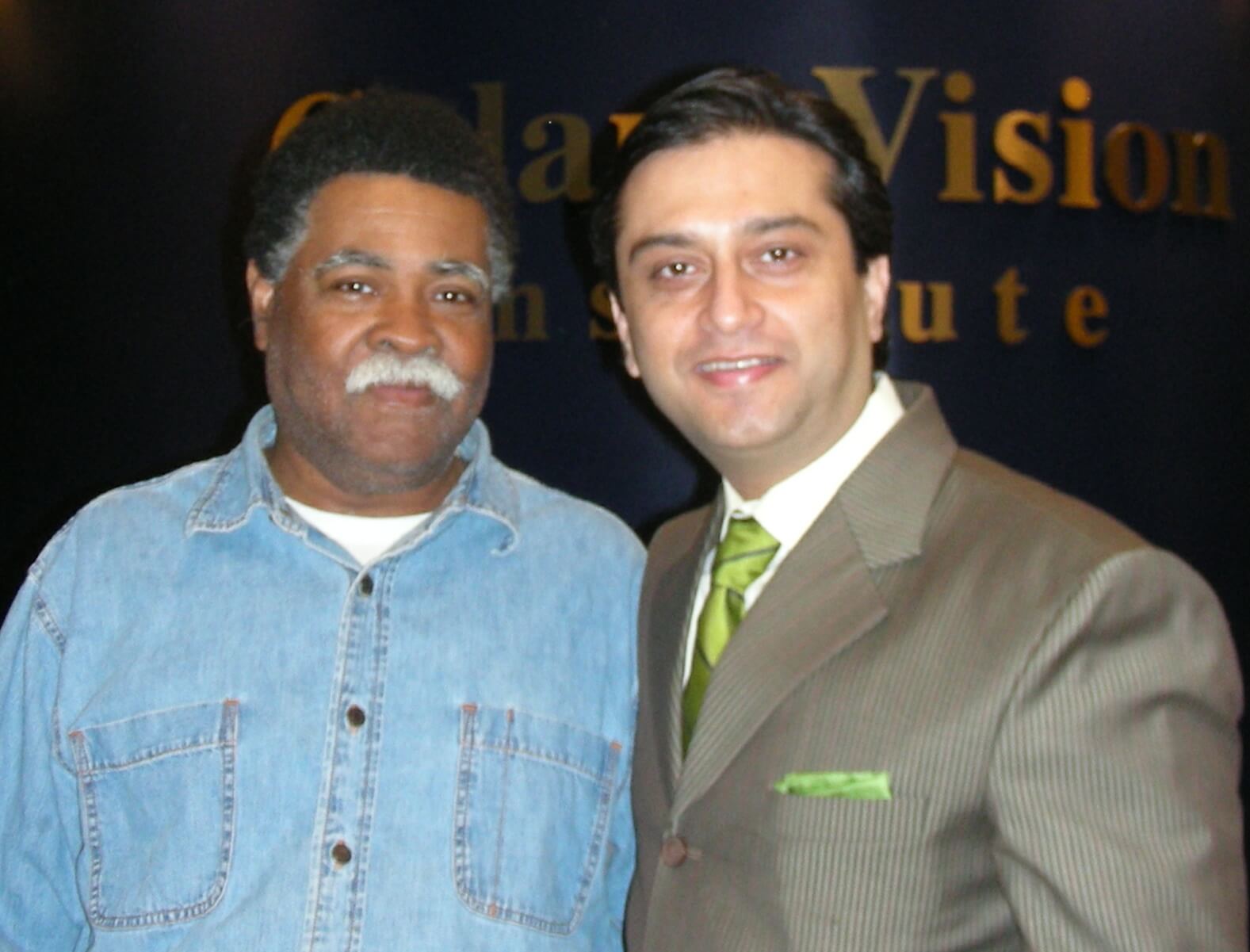 My right eye was practically blind all I could see was jumble letter. My hands was not long enough to read.
I was recommended to see Dr. Gulani by Doc Abshire.
AT GVI everybody is courteous, very good
I was hesitant for any one to perform surgery on my eye! But with Dr. Gulani, no problems.
He performed my Pterygium surgery with "No-Stitch" technique and not only is all that redness gone but I went from could hardly see in my right eye to 20/20 vision.
Dr. Gulani is very skillful and knows what he is talking about and doing.
I shall recommend everyone to come to him.
Neville Smith
Jacksonville, Florida