Mollie B. (Atlanta, GA)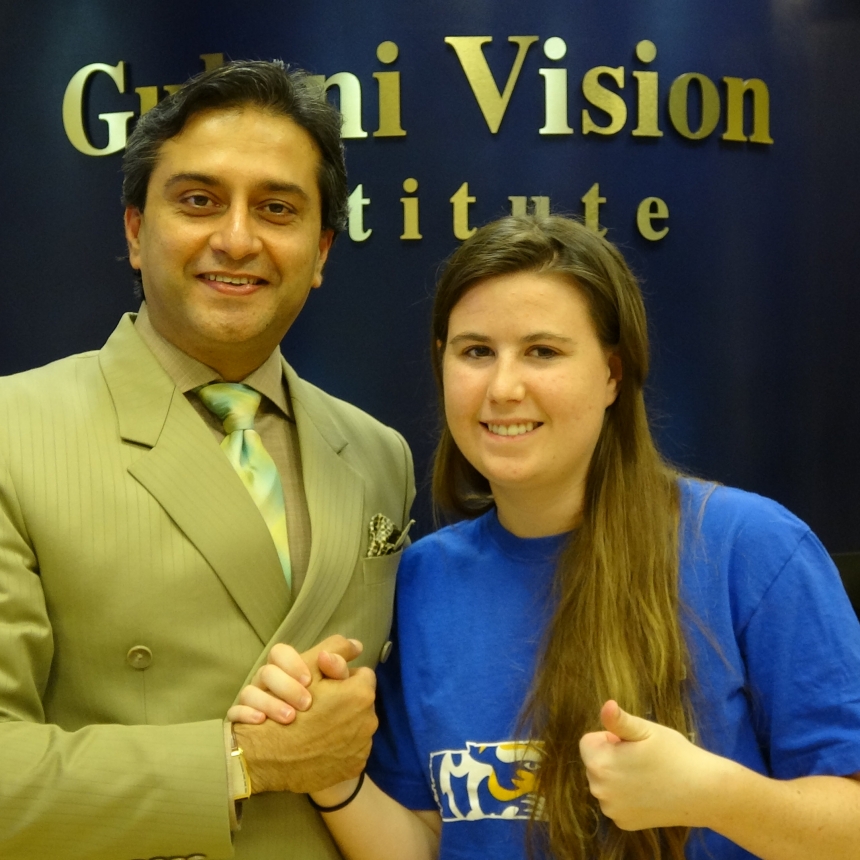 My vision was Very bad, everything was blobs when I took glasses off. I had to get close to read anything.
My father had surgery here. I was not going to be able to wear contacts for much longer.
My experience at GVI was good, he was involved and the people know your name, from the first day on.
Dr. Gulani is a great business man who shows his patients that he really cares about them. He knows his stuff and makes sure the patient know what's is about to/going to happen.
Ican see much better without having to worry about contacts drying out.
I will gladly refer others to GVI.

Mollie B.
Atlanta, GA