Miriam Q.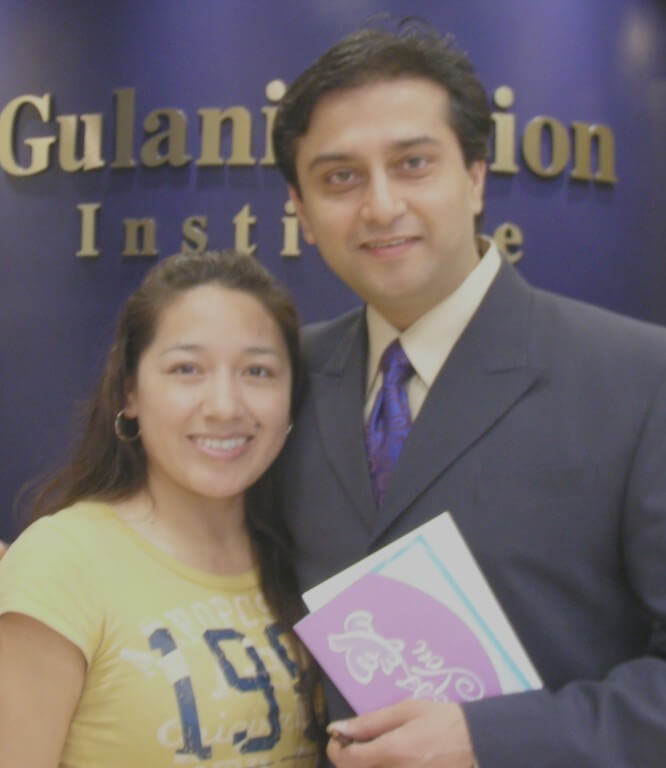 My eye improved dramatically. My eye not only looked white the very next day, but it looked healthy.
I found Dr. Gulani initially through extensive reserach
Dr. Gulani was so caring, It was like having my father take care of my eye. He is like a family member.
I feel amazing in regard to my surgery.
I think everyone should get this procedure with Dr. Gulani. Amniotic membrane.
I have referred others to GVI.
Miriam Quizhpilema
Durham, NC
---