Mike W.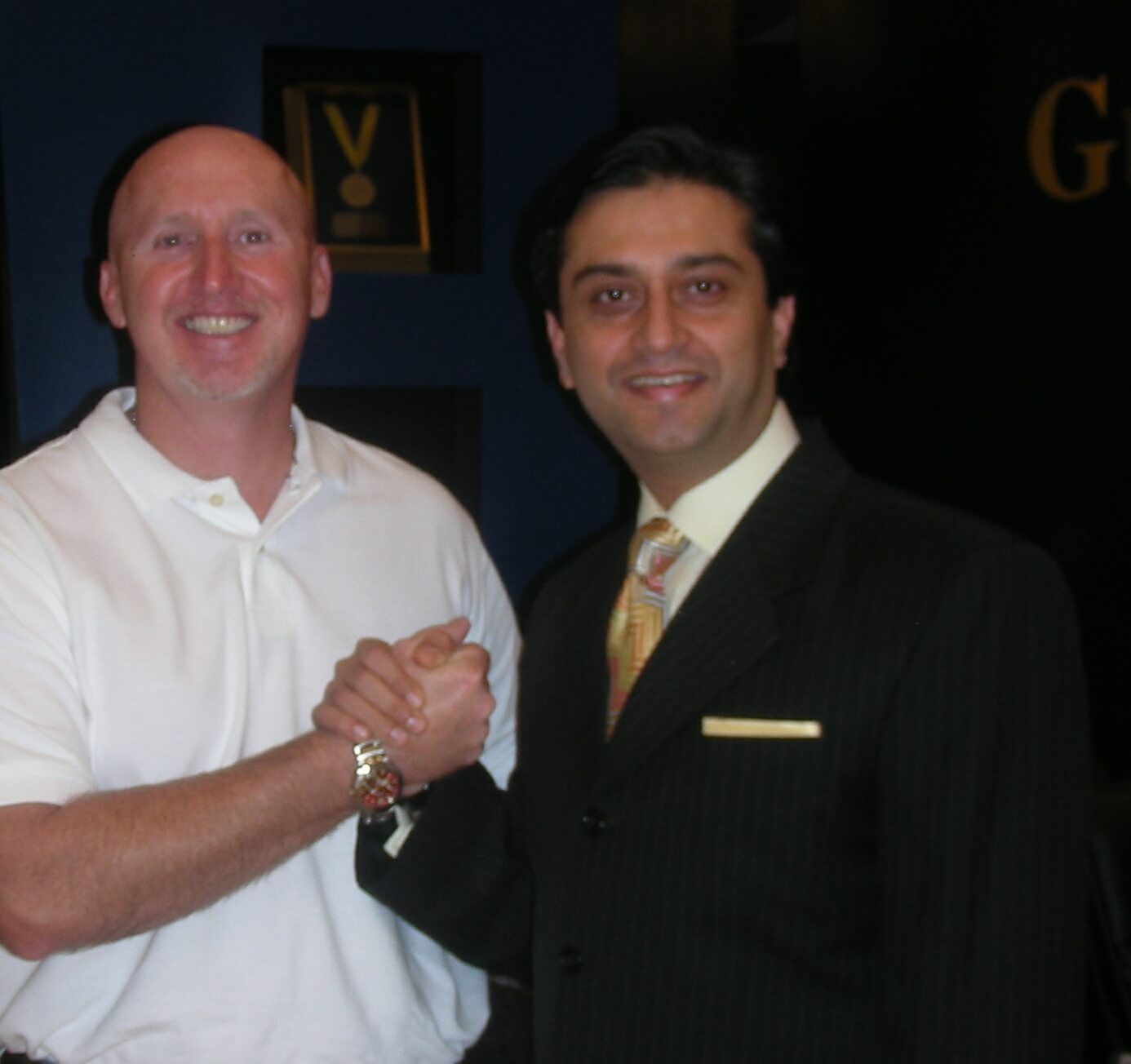 The Pterygium on my left eye was aggressive and I was really self conscious about the appearance. My vision in that eye was a well blurred.
Internet, research of Dr. Gulani mostly, but not least his techniques.
My experience at Gulani Vision Institute was comforting and relaxed as well as very professional!
He is a good person and seems to really care about his patients well being and vision. I have the utmost respect for Dr. Gulani.
Dr. Gulani performed his "No-Stitch" technique for my pterygium and I can't believe my eyes. I feel great about my new eye and look forward to new experiences moving forward with a clear eye.
I am impressed with Dr. Gulani's technique and feel he is in a league of his own.
I shall absolutely refer my friends and family to him infact my wife is seeing him now too..