Medical Rep Suzanne Y.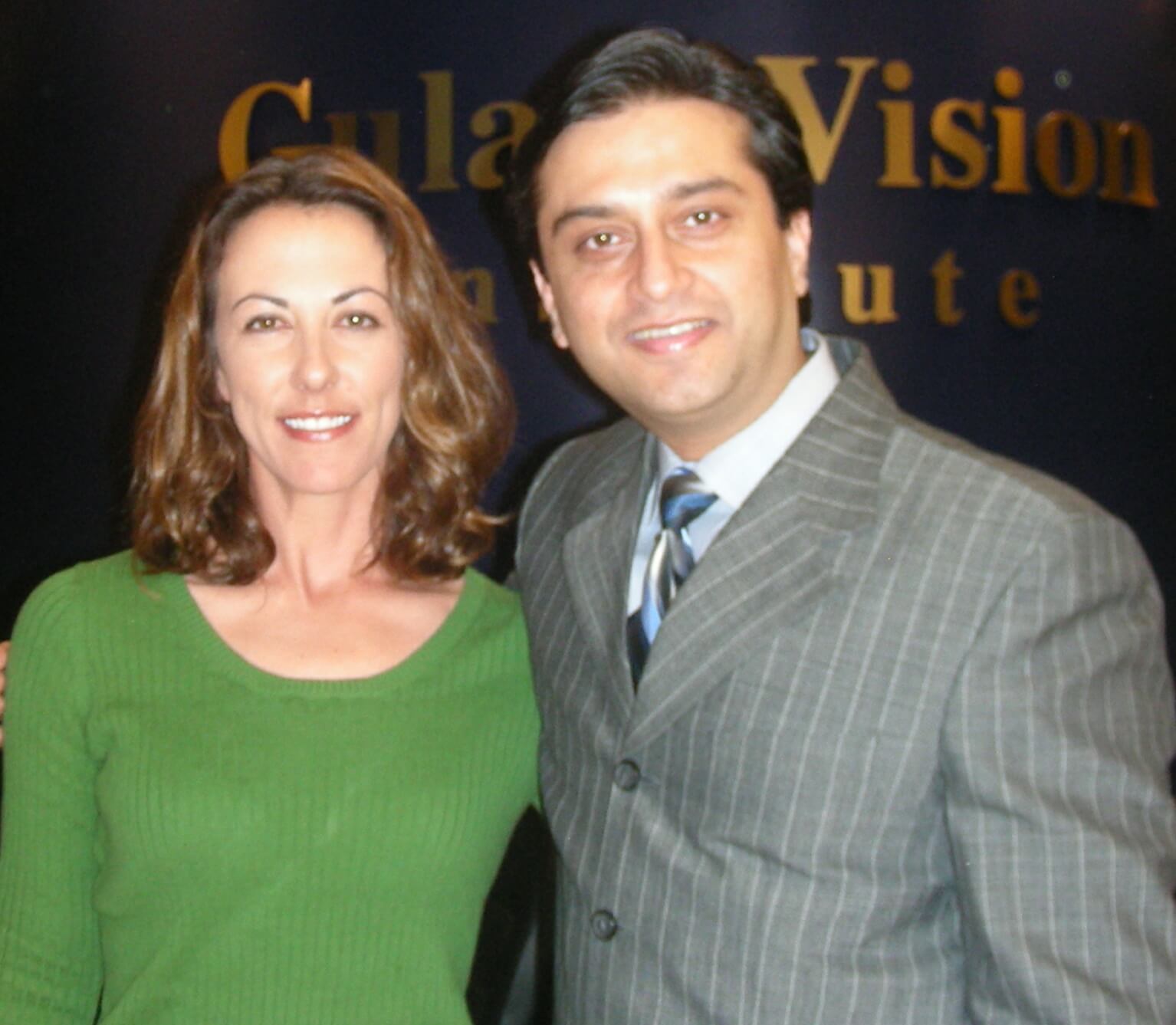 My vision was Terrible! I had worn contact lenses since I was 10 years old. Recently, they became very uncomfortable, so I had to resort to wearing glasses. I ride horses and do a lot of outdoor activities. Wearing glasses made doing these things very difficult.
I found Dr.Gulani after rsearching pinguecula online.I have a pinguecula on my right eye that I believed was the cause of my discomfort with my contact lenses. Dr.Gulani's expertise in successfully removing
pinguecula
led me all the way to Jacksonville.
While I had originally come here for a pinguecula surgery consult, I ended up leaving with better than 20/20 vision! Dr. Gulani explained that my contact lenses were contributing to the growth of the pinguecula, and that if he removed it, I would have to wear glasses only.
After a good discussion with Dr.Gulani, we decided to do vision correction, and a pinguecula removal later. Best decision ever made!
Dr.Gulani is the first doctor I came to who was interested in looking at the ENTIRE picture…why did I have pinguecula? How did my contact lenses affect it? He sent me in the best direction for the health of my eyes and my quality of life. I am forever grateful!
Skills, personal care, qualifications- Couldn't be better!:)

I work in the medical field, with many specialists. It is very rare to find a busy surgeon at the top of their game who is as personable and genuinely caring as Dr.Gulani's and takes the time to truly educate the patient.